2021 China Talk: #Stop Asian Hate# Indentity & Discrimination
Since 2020, anti-Asian hate crimes have skyrocketed by nearly 150%. Join us for an interactive panel discussion on racism and identity!
About this event
Calling all people in Sydney! Join us for our upcoming China Talk: #StopAsianHate: Identity and Discrimination
China Development Society's exclusive China Talk event is back for 2021! The impacts of Covid-19 have exacerbated incidents of racial discrimination against Asians. Since 2020, anti-Asian hate crimes have skyrocketed by nearly 150%.
We'll be inviting 5 experts to join us in a panel discussion surrounding cultural diversity in Australia with a particular focus on racism, identity and inequality. There are several questions we concern about:
● What is the status quo of racial issues in Australia today?
● Are Asians and other coloured people really discriminated against?
● What are the nature and causes of racial discrimination?
● What are some actions taken by the Australian government to build a harmonious community of different races?
● What is the significance of being politically correct?
● Why have Asian hate crimes increased since the outbreak of Covid-19?
Event information:
📆 WHEN: May 19 5:30 p.m.-7:30 p.m.(Sydney Time)
📍 WHERE: Abercrombie Building, University of Sydney (Room TBC)
❓ WHAT: CDS China Talk #StopAsianHate in collaboration with SUPRA
Stay tuned for more details to come! We look forward to seeing you at our China Talk!
Make sure to like and follow us on our socials to stay up to date with all our events:
WeChat: USYD_CDS
Twitter: @Usyd_ChinaTalk
Website: https://www.sydneycds.com/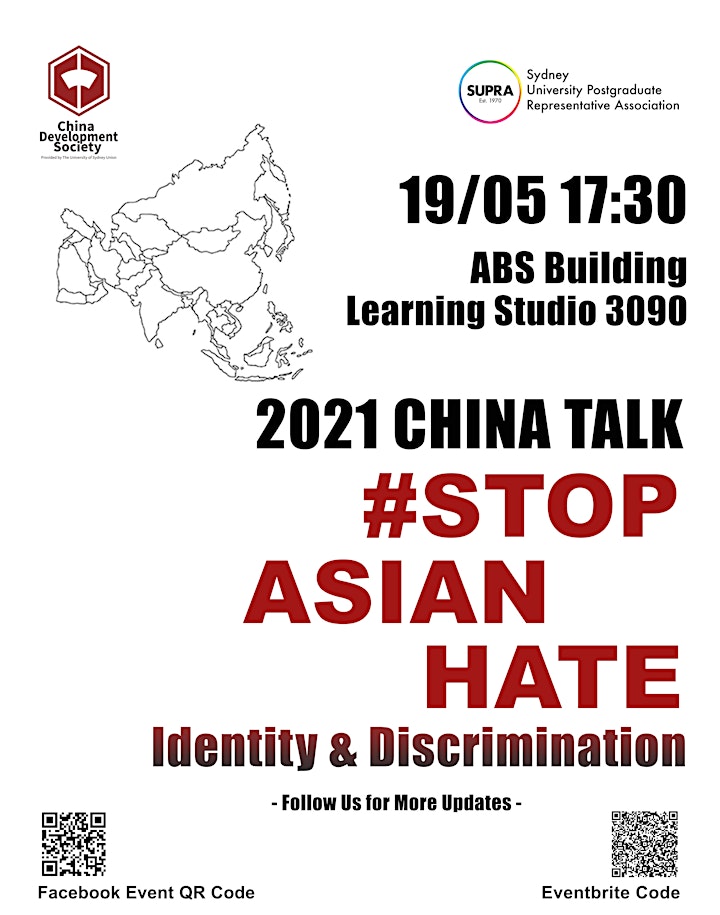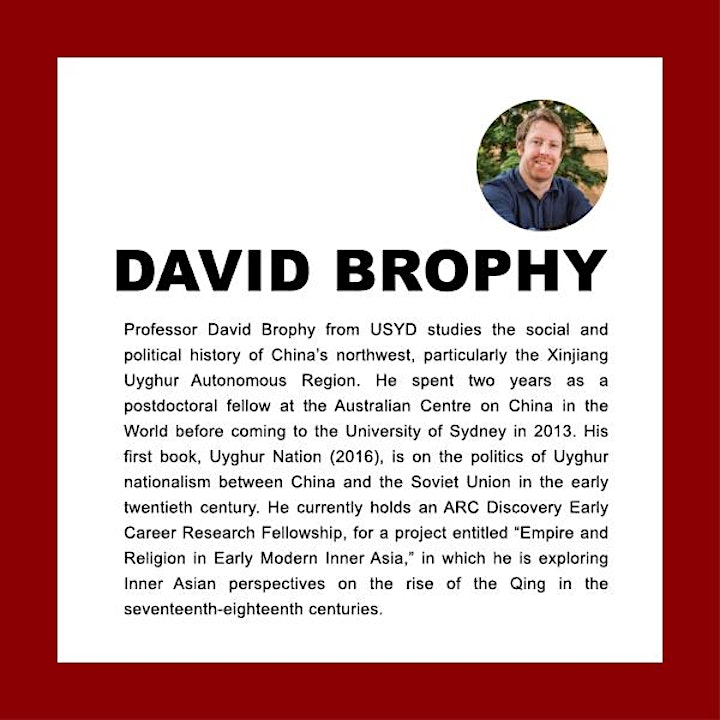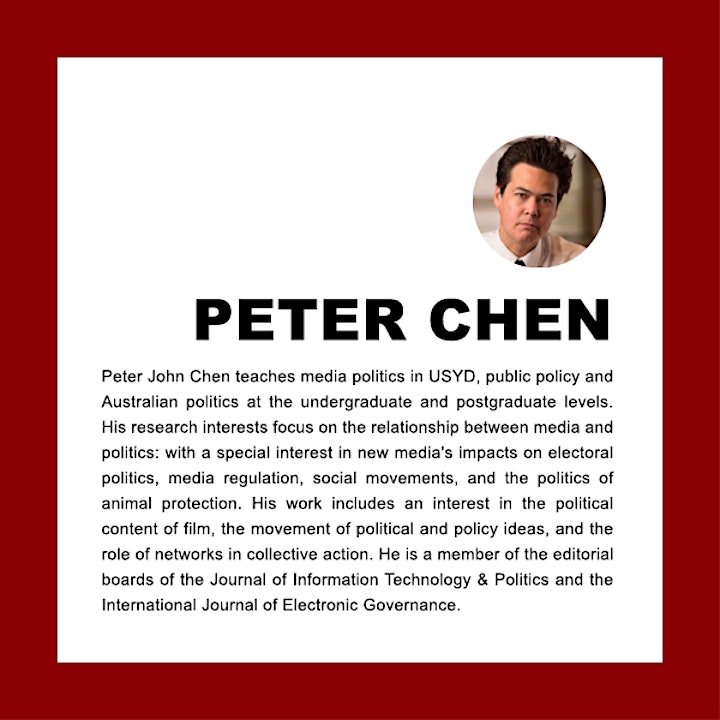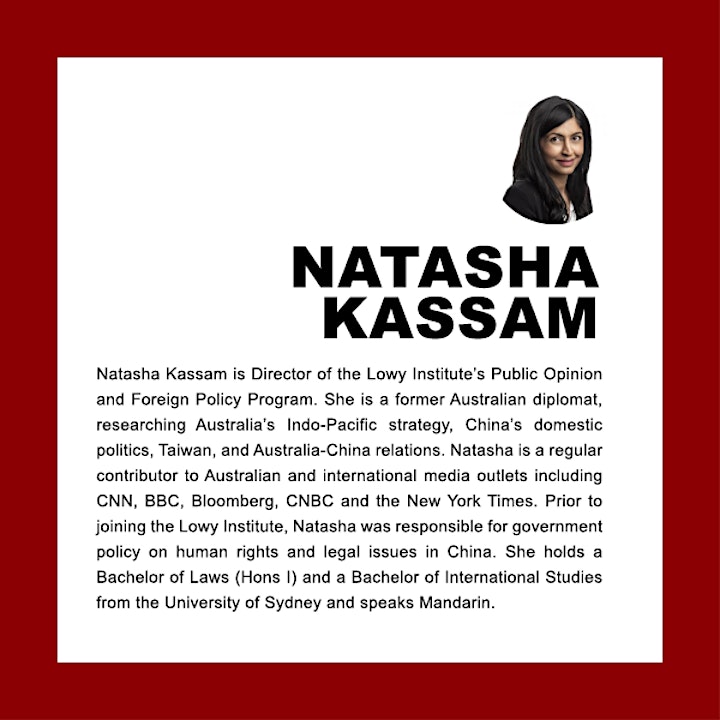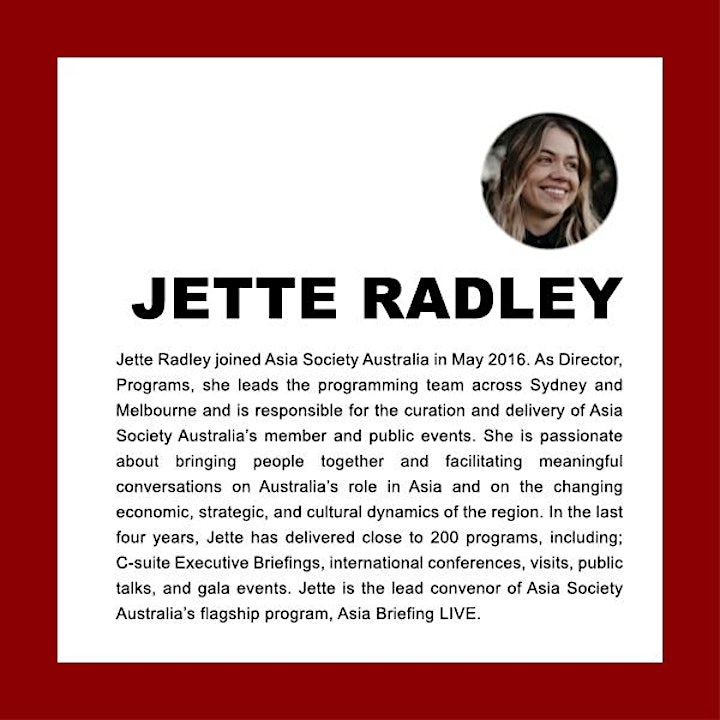 Organiser of 2021 China Talk: #Stop Asian Hate# Indentity & Discrimination