Description
Have you got big, bold ambitions for your business in 2020?
Of course you have! This hands-on workshop will give you practical and easily actionable advice to make your business more prominent and profitable in 2020.
Transform your brand and your mindset with all of the hacks you need to get sh*t done TODAY.
Session 1: How to write web copy that nails the sale
Elle from 23 Wise Words will show you how to use brand strategy and behavioural psychology techniques to make simple changes to your website copy, so you can increase conversion rates and avoid the marketing money-pit.
Session 2: PR hacks to make your brand famous
It's a big misconception that PR is all about having connections, (spoiler alert: it's actually the story that counts). Celia from PR Shed will tell you everything expensive PR agencies don't want you to know, so you can find free opportunities to publicise your business and boost your SEO. Learn what stories the media are interested in, how to get their contact details and the best way to approach them so that they respond to your email.
Session 3: Reprogram your self talk for success
The truth is, what we tell ourselves matters. The way we feel and the actions we take, or don't take, are determined by the thoughts we think and how we talk to ourselves every day. Bryony will teach you the rules of the mind, will show you how your body responds to the thoughts you think and will guide you through a live hypnosis session to reprogram your mind and level up your self-talk for success in 2020.
Session 4: Mastermind
We'll use our collective brainpower to solve your biggest business challenge.
Session 5: Professional headshot, followed by networking, canapes and drinks
You will leave the workshop with:
A ton of knowledge

A renewed mindset to be your best possible self and have a productive 2020

A new press shot taken by a professional photographer

Connections to like-minded business owners

The lowdown on where to find free media opportunities for your business

A definitive guide on how to get the media's attention

Tips and tricks to optimise your website to reduce your bounce rate and increase your conversion rate (no coding required).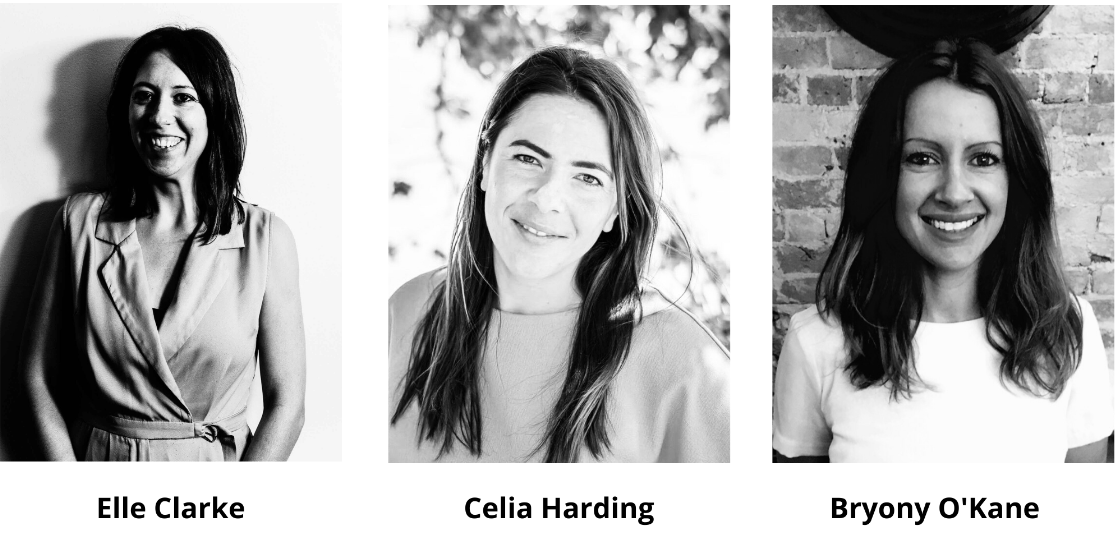 ---
Hypnosis FAQs
What does Hypnosis feel like?
The experience feels different for different people. Some people feel a floating sensation, others may feel sleepy but most people feel relaxed and at ease (very similar to meditation).
How does it work?
Hypnosis is not magic - it's science! It works by creating a burst of brain waves that are the same as when you're in REM (Rapid Eye Movement) whilst sleeping. That's what allows you to access the subconscious mind. It's very easy and anyone can do it, you'll see for yourself when you do it too!
What does this session involve?
This will be a group session and we will focus on reprograming your self talk for success. As your mind has had years of reinforcing old thoughts and beliefs it can take some time, with the regular reinforcement, for new beliefs and thoughts to become familiar, which is why you will also receive a short recording to listen to for 21 days.