Our Learning and Teaching Forum is the annual platform for all UNSW academics and community to share good practice in learning and teaching.
About this event
To access the Forum, once you have registered, please check your mailbox for an email confirmation with:
1. Links to the official Program with Zoom links & Abstracts
2. Instructions on accessing the 2020 L&T Forum MsTeams Group as UNSW staff.
3. Forum FAQs document
This year, the university-wide, cross-faculty forum will be focusing on the challenges and triumphs of teaching and learning during this disruptive period of 2020, under the theme of "Learning without limits: Leading the change".
Dates - Thursday 19 & Friday 20 November 2020
Timing - 9am - 1.30pm (Day 1), 9am - 1.45pm (Day 2)
Where - The whole event will be delivered fully online
Important: Please register for the Forum via this Eventbrite listing in order to receive all the necessary information that will allow you to virtually attend any/all of the sessions within the two days.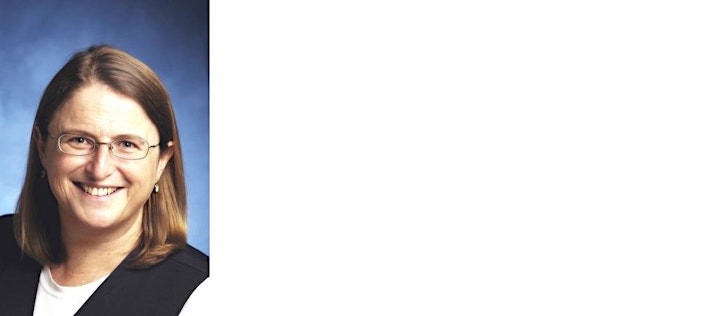 This year's keynote is Professor Sally Kift; a Principal Fellow of the Higher Education Academy, a Fellow of the Australian Academy of Law and elected President of the Australian Learning & Teaching Fellows.
Sally's presentation "Higher Education Leading the Change? Enabling a Lifelong Learning Ecosystem", will discuss the urgent acceleration of reimagining learning pathways, provision and aggregation for a future of work impacted by Industry 4.0 technologies, globalisation and demographic shifts, as a result of the impact COVID-19 has left us with.
Hear from over 50 presenters from across our faculties, with inclusion of the student voice throughout the entire Forum. Celebrate and share good practice in learning and teaching, and specifically teaching and student support experiences during 2020.
There will also be a virtual poster presentation showcase provoking discussions on the theme, with the opportunity to liaise directly with poster author/s.
Presentation and Poster topics include: the future of assessment at UNSW, rethinking assessment, capability building, developing an online community, synchronous / asynchronous lectures, course design and more.
Visit the Forum website for more information.
Please contact pvce.events@unsw.edu.au if you have any questions.