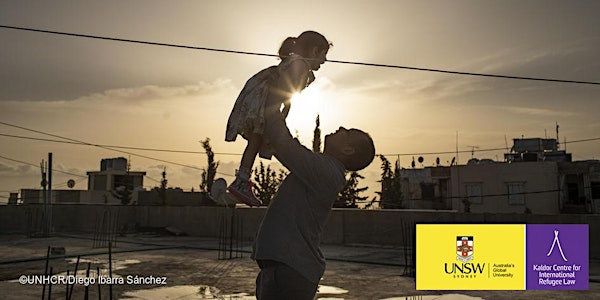 2020 Kaldor Conference: New frontiers of refugee law in a closed world
This virtual event brings together leading thinkers from around the world to shape the agenda for forced migrants in a post-pandemic world.
About this event
A virus has laid bare our interconnectedness – for better or worse. While we have seen acts of solidarity and compassion around the world, we have also seen borders slam shut and reasoned debate give way to fear and rage. Under the cover of COVID-19, laws and norms have started to shift away from long-held principles. UNSW's Kaldor Centre Virtual Conference 2020 brings together leading thinkers from around the world with diverse perspectives to explore what the post-pandemic world will look like for refugees and other forced migrants.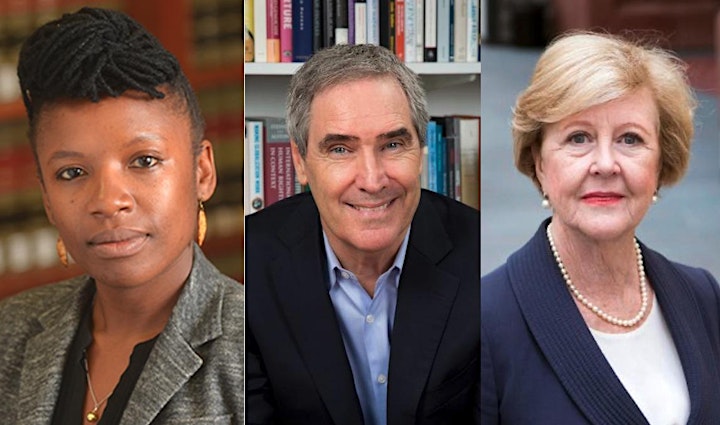 Confirmed speakers include:
E Tendayi Achiume, UN Special Rapporteur on Racism, Racial Discrimination, Xenophobia and Related Intolerance
Nyadol Nyuon, lawyer, community advocate and writer
Michael Ignatieff, President and Rector, Central European University
Gillian Triggs, UNHCR's Assistant High Commissioner for Protection
Cecilia Jimenez-Damary, UN Special Rapporteur on the Human Rights of Internally Displaced Persons
Tey El-Rjula, author and tech entrepreneur
...and many more.
This is our very first virtual conference offering a truly global reach.
Key conference features:
A dedicated conference website featuring a password-protected delegates area
Watch every session live or catch up on-demand depending on your timezone
Have your say - participate in discussion boards and Q&A sessions
Meet up with other delegates - set up a profile and enjoy networking opportunities
Ticket pricing amid COVID-19:
Given the impact of COVID-19, this year we have included discounted ticket options to suit your financial circumstances. We have adopted a flexible 'pay what you can' approach to ticket sales, including an option for free conference registration.
This is an inclusive conference - every ticket type provides the same access to participation in live sessions, discussion boards and networking opportunities.
Ticket pricing:
Free ticket - For delegates from refugee backgrounds and the Global South, early career scholars and those who can't pay to attend
$25 - Reduced rate - For those who can contribute a little
$50 - Full ticket - For those who can cover the cost of their attendance
$100 - A helping hand - For those who can purchase their own ticket plus help cover the cost for someone in need. These tickets help to make this event inclusive by enabling us to maintain free attendance for those who can't afford to pay.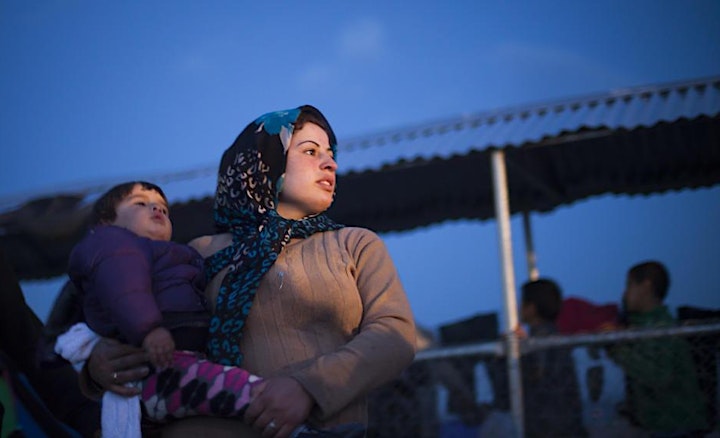 Program highlights include:
The decade ahead: Defending protection and people on the move
Tue 17 Nov 2020, 11am-12pm AEDT View in my timezone
Facing the fights ahead: Advancing protection at the new frontiers
Tue 17 Nov 2020, 8-9pm AEDT View in my timezone
Hope or hype? Hacking through the role of technology in refugee protection
Wed 18 Nov 2020, 9-10am AEDT View in my timezone
Protection 360: Survey refugee challenges across the regions
Wed 18 Nov 2020, 6-7.15pm AEDT View in my timezone
Courts at the frontier: How can strategic litigation in Australia advance protection?
Thur 19 Nov 2020, 1-2pm AEDT View in my timezone
On racism and refugees: A conversation with E Tendayi Achiume and Nyadol Nyuon
Fri 20 Nov 2020, 10-11am AEDT View in my timezone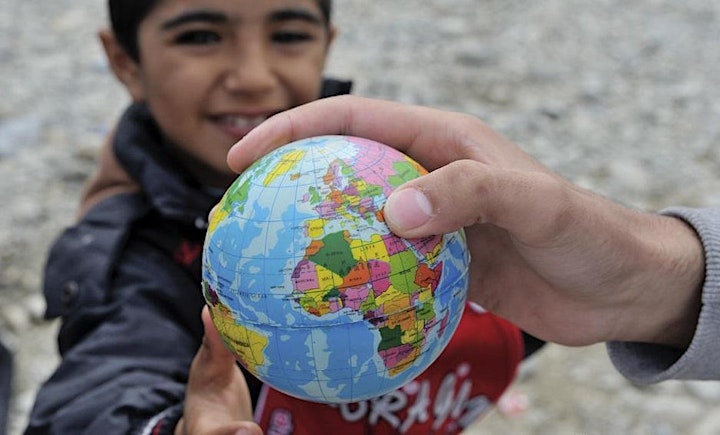 Important information:
After completing your registration, check your ticket for instructions to create your login and password to enter the delegates' area of the conference website. The Conference Lobby is now open!
Keep checking your email for important updates throughout the conference (remember to check your spam folder).
Sponsors:
The Kaldor Centre would like to thank the following sponsors for their generous support.

To discuss sponsorship opportunities, please contact us at kaldorcentre@unsw.edu.au.