About this Event
This event is catered with plenty of finger food, beer and wine. We will facilitate close interactions among speakers and audience in a salon style.
**Panel Interview **
Topic: 2020: Building a solid recurring revenue future for professional services
- How does time-based services, such as accounting or marketing, establish subscription-based business model?
- Traditional agency model V.S. subscription model
- What are the pros and cons for professional services to operate on a subscription-based business model?
- How to effectively sell service subscriptions to potential clients?
- Subscription clients retention strategy

Lindsey Sun - Director at Meow Media.
Lindsey founded Meow Media in 2016, after identifying a clear gap in the market for cross-culture digital marketing needs and general lack of ROI sophistication in the digital marketing industry. 3 years since then, Meow Media has grown its clientele from Australia to USA, Canada, New Zealand, China and Japan. Lindsey was awarded the '30 under 30' title by the Australian Institute of Management.

Jerry Zhao - Founder & Director of Leader Accountancy.
Jerry leads a team of Certified Practising Accountants delivering a wide range of business accounting, budget and valuation services in Australia, with a large portfolio of both Australian and Chinese clients. Jerry was a finalist of the 2015 Lord Mayor's Multicultural Award.
**About CABL business events**
Originated 3 years ago, we have now over 1,500 members in Australia! We welcome all entrepreneurs and business professionals to join us. Attendees at CABL events are positive, career-driven and love to meet new people.
**Event schedule**
6.30pm-7pm Networking
7pm-7.45pm Panel Interview
7.45pm-8pm Business card draws
8pm-9pm Networking
Please note that entrance to the venue will be closed at 7pm.
Dress code: smart casual (please no thongs or singlets).

Meow Media (妙傳媒) provides cross-cultural digital marketing solutions for companies & organisations in Australia and globally. We are committed to empowering entrepreneurs through digital technology, events and partnerships.

Kingsfood Sunnybank, Brisbane's beloved Chinese restaurant has provided dining vouchers for door prizes at this event! Thank you:)

Many thanks goes to Fishburners Brisbane who have provided the space for our event! It's Australia's largest community for tech start-ups.
A big thank-you to Pixel Studio for photo and video production of this event! It's a full-service studio servicing diverse business sectors.

Our gratitude also goes to Di Vine Hair Brisbane, who will be creating event-ready hairstyles for our event host and speakers :)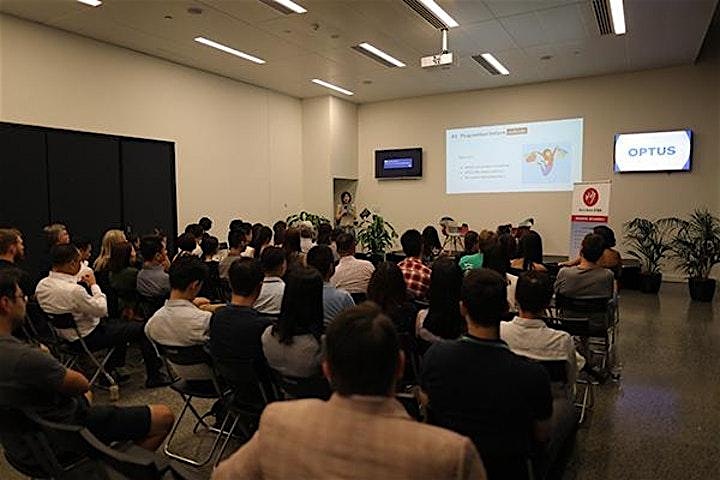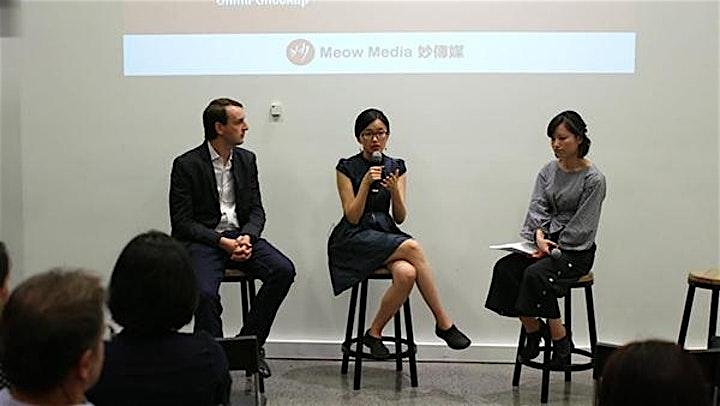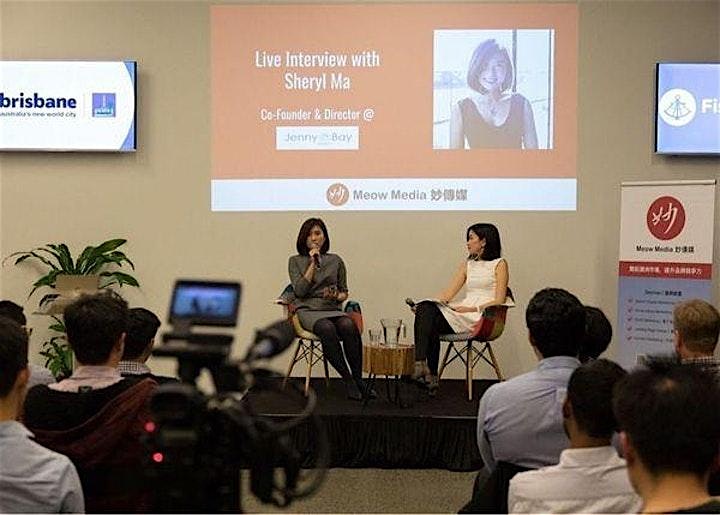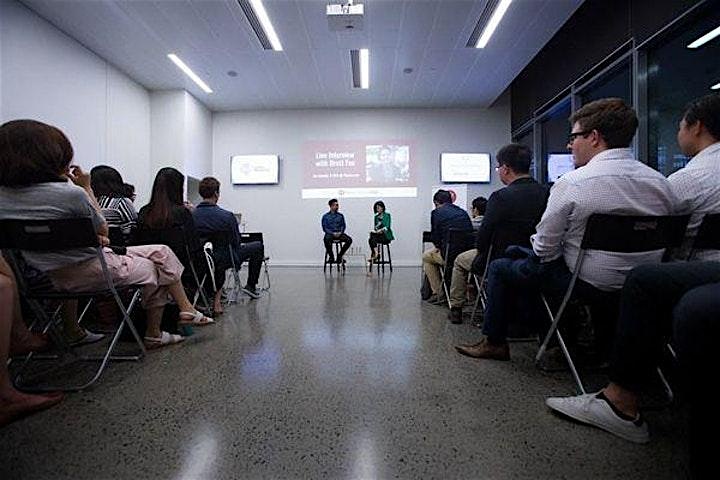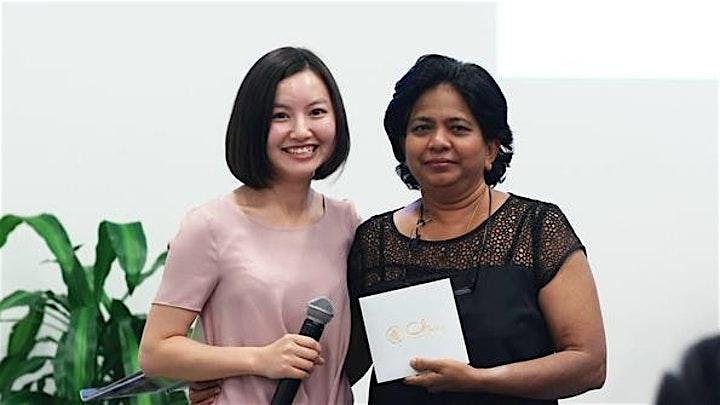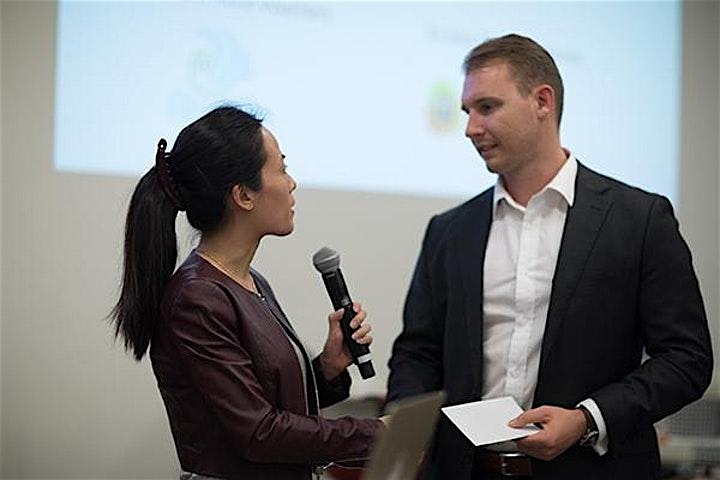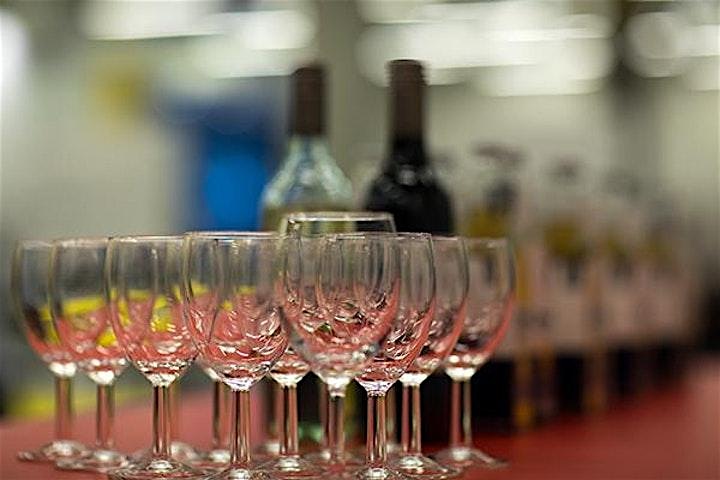 **Good to know**
Please note that this event produces photos and videos which will be published on social media. If you do not wish to appear in these material, please advise us at the event.
By purchasing tickets at this event, we take it that you're interested in receiving future event invitations from us. If you do not wish to be on our event invitation list, please advise us at hello@meowmedia.com.au