Sales Have Ended
Ticket sales have ended
Thanks for booking for the 2018 Australian Alternative Varieties Wine Show. See you in Mildura in November.
Sales Have Ended
Ticket sales have ended
Thanks for booking for the 2018 Australian Alternative Varieties Wine Show. See you in Mildura in November.
Description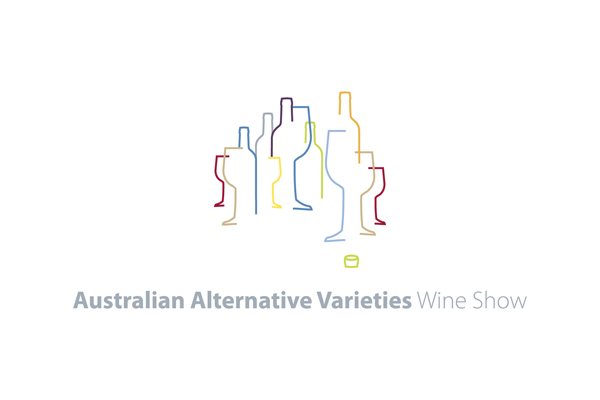 The Australian Alternative Varieties Show week in Mildura each November includes a suite of four ticketed, public events over three days.

The 2019 AAVWS events run from Thursday 7th November to Saturday 9th November.
See below for individual event details.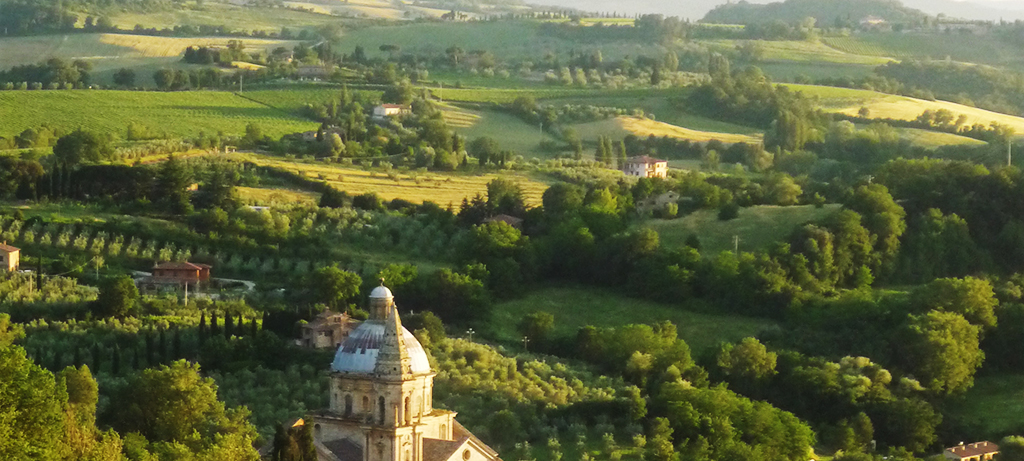 FESTA DEL SANGIOVESE

Date | Thursday 7 November 2019
Venue | The Bistro Mildura, Corner Langtree Avenue and Seventh Street, Mildura
Time | 7.00pm
Cost | $90pp Three Courses + Matching Wines
Bookings Essential
Festa del Sangiovese
Join in the vibrant atmosphere of Mildura in 'show week' and come along to see why we are more than just a wine show. Twenty years on from the very first 'Sangiovese Challenge' is certainly worth saluting, so together with The Bistro, we are preparing a Tuscan themed feast, hosted by Stefano di Pieri.

Join the 2019 AAVWS Wine Show Judges as they wind down after a day of judging and share in an evening filled with Cucina Povera Toscana flavours paired with three flights of award winning alternative wines from last years' show. Savour shared table dining of classic Tuscan style fare with warm, local hospitality and imbibe all Sangiovese styles from crisp roses, fresh and juicy red, to savoury and structured.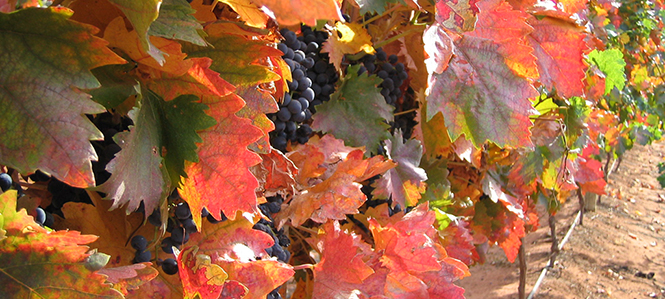 AAVWS TALK & TASTE - The Future is Now

Date | Friday 8th November
Venue | Mildura Workingmans Club, Function Room, Upstairs 100-110 Deakin Ave, Mildura
Time | 1.00pm – 5.00pm
Cost | $110pp
Bookings Essential
Twenty years ago, at a lunch in the Grand Ballroom, a bunch of wine and food thinkers, makers, writers and enthusiasts created a wave that has rippled across the land and over the years to reshape viticulture and wine in Australia. In 2019 we look back to the beginning and investigate the impact of the AAVWS. We throw the spotlight on a variety that is reaching a critical mass, the convergence of integrity of style and consumer awareness, and dissect the rise and success of Tempranillo. And we try to answer the all-important question – how can we best tell our unique stories and market our diverse wines directly to the people who will enjoy them?
Session One | 20 Years On
Two decades since the legendary Long Italian Lunch that started it all, Wine Writer and inaugural Chief of Judges Tim White recalls the wines and words of the day back in November 1999 and reflects on the role the AAVWS has played in the uptake of a diverse array of grape varieties across Australia.

Session Two | Tempranillo Rising
New Chief of Judges Sophie Otton will drive this discussion with the help of expert panellists, viticulturists Mark Walpole of Fighting Gully Road and Adam Hall of Yalumba and winemakers Eleana Anderson of Mayford and Belinda Crawford from Crawford River. From just three Tempranillo wines entered in the first official AAVWS in 2001 to around 80 entries per show over the last few years, Tempranillo has cemented itself a comfortable position in the Australian wine industry. We have settled on the best places to grow the grape. There is a distinct maturity to the wine styles being produced, wines that show varietal typicity and unique Australian personality. But perhaps most importantly wine lovers are embracing and seeking out wines made from the classic Spanish grape. This session will chart the progress of Tempranillo and showcase some benchmark wines alongside the discussion.

Session Three | Making a Direct Impact
This alternative variety focused mini-conference of three 15 minute presentations in collaboration with Wine Industry Suppliers Australia is based on their hugely successful 2018 event. Moderated by WISA CEO Matt Moate, Making a Direct Impact reflects the importance of understanding and maximising the relationships Australian wineries hold directly with consumers and how that impacts brand perception, demand and ultimately profitability. These dynamic presentations will help you to grow your reach and understand how to amplify the potential of things like your mailing lists, website data and social media to sell more wine directly to your fans.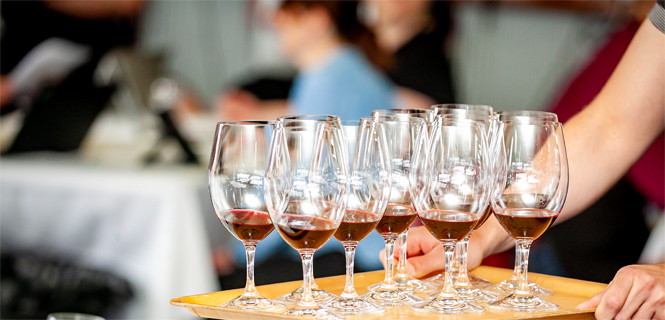 SHOW TASTING
Date | Saturday 9th November
Venue | Mildura Function Centre, entry in 12th St between San Mateo and Etiwanda Ave's
Time | 8.30am – 10.30am
Cost | Free to 2019 Exhibitors. $15pp to general public. Tickets also available at the door.
This event provides industry professionals and exhibitors the opportunity to taste every single entry in the AAVWS as a way of benchmarking the scene across Australia and New Zealand. We like to think it's the most exciting and diverse array of innovative and distinctive wines from the new world in one place, at one time, anywhere in the world.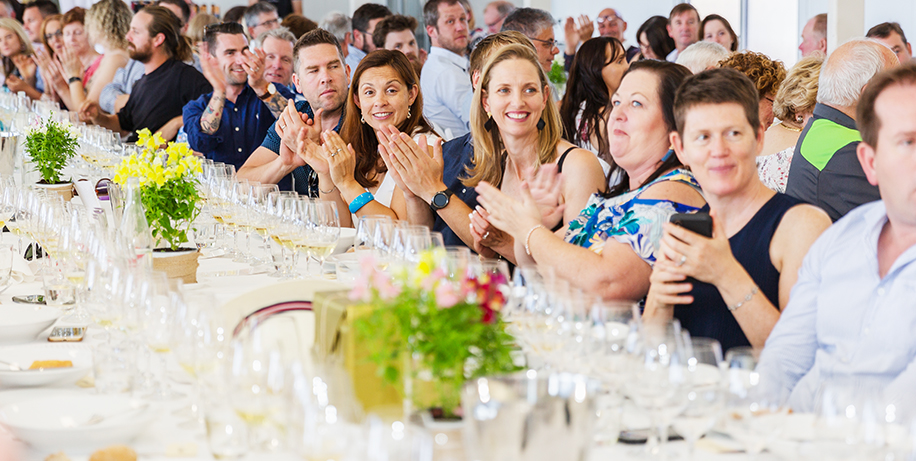 AWARDS LONG LUNCH
Date | Saturday 9th November
Venue | Mildura Lawn Tennis Club, Hugh King Drive, Mildura
Time | 12.30pm Arrival for 1pm – 5pm
Cost | $155pp including canapés, five courses & matching 2018 Gold Medal winning wines


Bookings Essential
One event to always look forward to, the Australian Alternative Varieties Wine Show legendary Awards Long Lunch is gearing up to be another delicious and memorable event this year. Join us riverside at the Mildura Lawn Tennis Club Rooms by the stunning Murray River, and you'll find yourself in long lunch heaven. During the awards you'll be treated to a five-course lunch, passionately prepared by the talented team Stefano's Cafe, matched with Award Winning Alternative Variety wines from the 2018 AAVWS.
Savour the serenity and enjoy examples of some of the most exciting wines and varieties Australia has to offer.
*Please note the AAVWS Awards Long Lunch event sells out very quickly, to avoid disappointment book ASAP.
Organiser of 2019 Australian Alternative Varieties Wine Show