Description

Delivering a good life for all Victorians, regardless of their background or individual circumstances, must be on the agenda for the 2018 State Election, and beyond.
Held 'under the spire' at the iconic Arts Centre Melbourne, the VCOSS Summit will bring together leaders, strategic thinkers and workers in the community sector, government, business, and the media to explore a vision for a new Victoria – where everyone can live a good life defined by a decent living wage, a place to call home, equal opportunity, security, wellbeing and a sense of belonging.

Political, international, interstate and local speakers will present and debate key policy issues for the community sector including family violence, youth justice, homelessness and Aboriginal self-determination; how to operate from a base of shared-values; the art of persuasion, and the leadership we need for the future.

Featuring:

Keynote Speaker

Tamika D. Mallory is a celebrated US social justice leader, advocate, activist and mother.
In 2017, Tamika gained global recognition as a co-organiser of the Women's March on Washington. With more than five million people taking to the streets worldwide, her role in the march landed Tamika on the 2017 Time 100 Most Influential People list and Fortune's 2017 list of the World's Greatest Leaders.
Tamika's focus on civil and human rights issues includes extensive work around equal rights for women, economic empowerment, gun violence, criminal justice reform and police accountability.
The Hon. Daniel Andrews MP, Premier of Victoria

Matthew Guy MP, Leader of the Opposition

Dr Samantha Ratnam, Leader of the Victorian Greens

Sally Rugg, Get Up! Campaigns Director and LGBTIQ (and marriage equality) Activist

Liana Buchanan, Principal Commissioner for Children and Young People, and Commissioner, Victorian Law Reform Commission

Rob Hulls, Director, Centre for Innovative Justice, RMIT University (and Former Victorian Attorney-General)

Deborah Glass OBE, Victorian Ombudsman

Tessa Boyd-Caine - Chief Executive Officer Health Justice Australia

Keran Howe, Executive Director Women with Disabilities Victoria

Tony Milne, Campaigns Officer, Australian Education Union - Federal Office (and former Campaign Director for the Campaign for Australian Aid)
With more speakers to be announced.

Bursary applications - round 1 closed for applications
VCOSS is pleased to provide supported places to ensure people are able to attend and participate fully in the 2018 Summit. To learn about the bursary program or to apply, click here.


Subscribe for Summit updates
To get Summit updates direct to your email, subscribe here. Note: If you register to attend, your email will be added to this mailing list.
Sponsorship

Sponsorship is available across a range of categories, starting from just $880 + GST for a trade stall. Sponsors can also choose to support the Bursary Program, providing more people with the opportunity to attend. Click here for more information.
The VCOSS Summit is proudly supported by: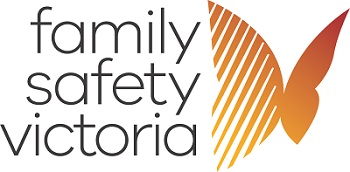 Family Safety Victoria - Exclusive Good Life Summit Sponsor and Opportunity Sponsor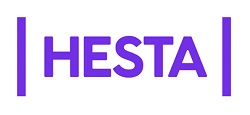 HESTA - Opportunity Sponsor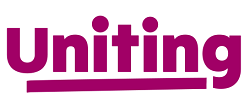 Uniting - Opportunity Sponsor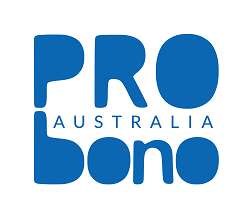 Pro Bono Australia - Sector Engagement Sponsor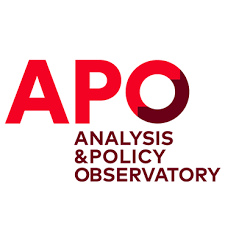 Analysis and Policy Observatory - Sector Engagement Sponsor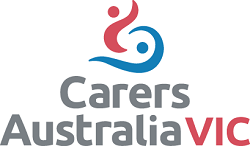 Carers Victoria - Trade Contributor

Hands of Change - Trade Contributor

Skysdesign - Trade Contributor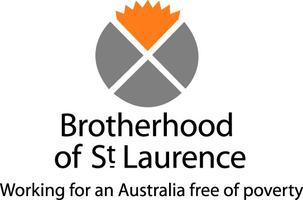 Brotherhood of St Laurence - Trade Contributor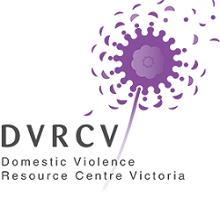 Domestic Violence Resource Centre Victoria - Trade Contributor
If you are interested in becoming a VCOSS member, visit www.vcoss.org.au/membership
Cancellation policy: Cancellations received by email before Wednesday 30 May 2018 will be accepted and the cost refunded less a $50 administration fee. Cancellations received after this date will not be refunded. Substitute participants are welcome and encouraged. To arrange a substitute, please email chelsea.ayling@vcoss.org.au