Description

The National Roads and Motorists' Association (NRMA) has partnered with startup accelerator Slingshot for the 2015 NRMA Jumpstart Program (Jumpstart).
Join us for some networking, food and drinks and find out more about Jumpstart. This is your opportunity to hear about entrepreneurs who have been through the program, meet the team and ask questions before applications close on the 6th of August.
Jumpstart assists entrepreneurs through two distinct programs:
1. Startup Program

Get your startup business idea off the ground with $30,000 and a structured three month accelerator program.
In three months you will develop a business model, prove you are developing a product or service customers want, build a minimum viable product and communicate progress to advisors and investors. To qualify your startup should be:
• Web based and digitally focused
• A unique product that aligns to one of the NRMA Jumpstart themes
• Scalable globally with large markets, users and revenue as a goal
• A team of capable and highly motivated founders.

2. Scaleup Program

Rapidly scale your existing business utilising the potential opportunity to work with the NRMA's large and engaged customer base. The aim of the Scaleup program is to achieve a commercial agreement with the NRMA to take your product to the massive NRMA Member base. Successful scaleup applicants will demonstrate product/market fit, traction and the ability to scale. A successful Scaleup applicant will:
• Have a functional product that aligns to one of the NRMA Jumpstart themes
• Have an existing customer base and existing revenue
• Have a stable team
• Be able to deliver your solution within three months of starting
• Be looking to scale quickly
The NRMA Jumpstart themes are:
Mobility & Connected World,
Families & Communities,
Digitise our World and
Safety on the Road.

Applications open on July 1, 2015 and close August 6, 2015.
To apply or get involved visit www.mynrma.com.au/jumpstart


Organiser of 2015 NRMA Jumpstart Program - Sydney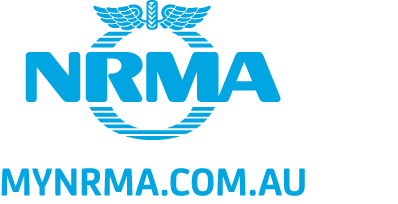 About NRMA
The National Roads and Motorists' Asssociation (NRMA) is Australia's largest member organisation, best known for its independent voice and legendary emergency roadside assistance. The NRMA includes some iconic brands and a diverse range of motoring, lifestyle and travel services including; Travelodge hotels, NRMA Travel, Thrifty car rental, NRMA Car Loans, NRMA Emergency Home Assist for time-saving house emergencies, and NRMATix for movie, concert and attraction tickets. The NRMA Jumpstart Program delivers new products and services to Members and continues the NRMA's 90-year history of innovation.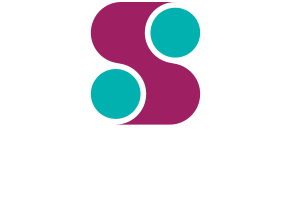 About Slingshot
We bring corporates and startups together. We know where to start.
For Corporates - Slingshot runs Corporate Accelerator programs, we can help your company find the right innovative ideas to stimulate and grow your business.
For Startups -Like many other incubator and accelerator programs we provide finance and mentors. But unlike other programs, we also give you access to large customer bases with the right product-market fit for your ideas.Slingshot programs provide an opportunity to work with large Australian corporates to develop commercial and investment relationships.
Slingshot has a dedicated $10 million dollars fund that's both seeds startups and has the ability to follow on in future funding rounds.
For more information visit www.mynrma.com.au/jumpstart