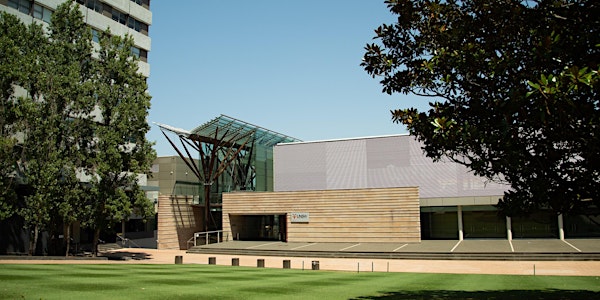 18th National Conference of Emerging Researchers in Ageing
Description
CEPAR is proud to host the 18th National Conference of Emerging Researchers in Ageing in 2019.
The theme for this year's conference is Equality and Diversity. This is the only national conference in Australia focussing on the work of higher degree research students undertaking research in ageing across a range of disciplines.
This year the full day conference will take place on Monday 4 November 2019 at UNSW Sydney, a number of workshops will also take place on Tuesday 5 November in the morning.
The conference, workshops and conference reception are all included in your registration fee but ensure you select each of the options that you will be attending to provide event organisers with accurate numbers for each options.
---
For further information, please contact Amy Brushwood a.brushwood@unsw.edu.au
---