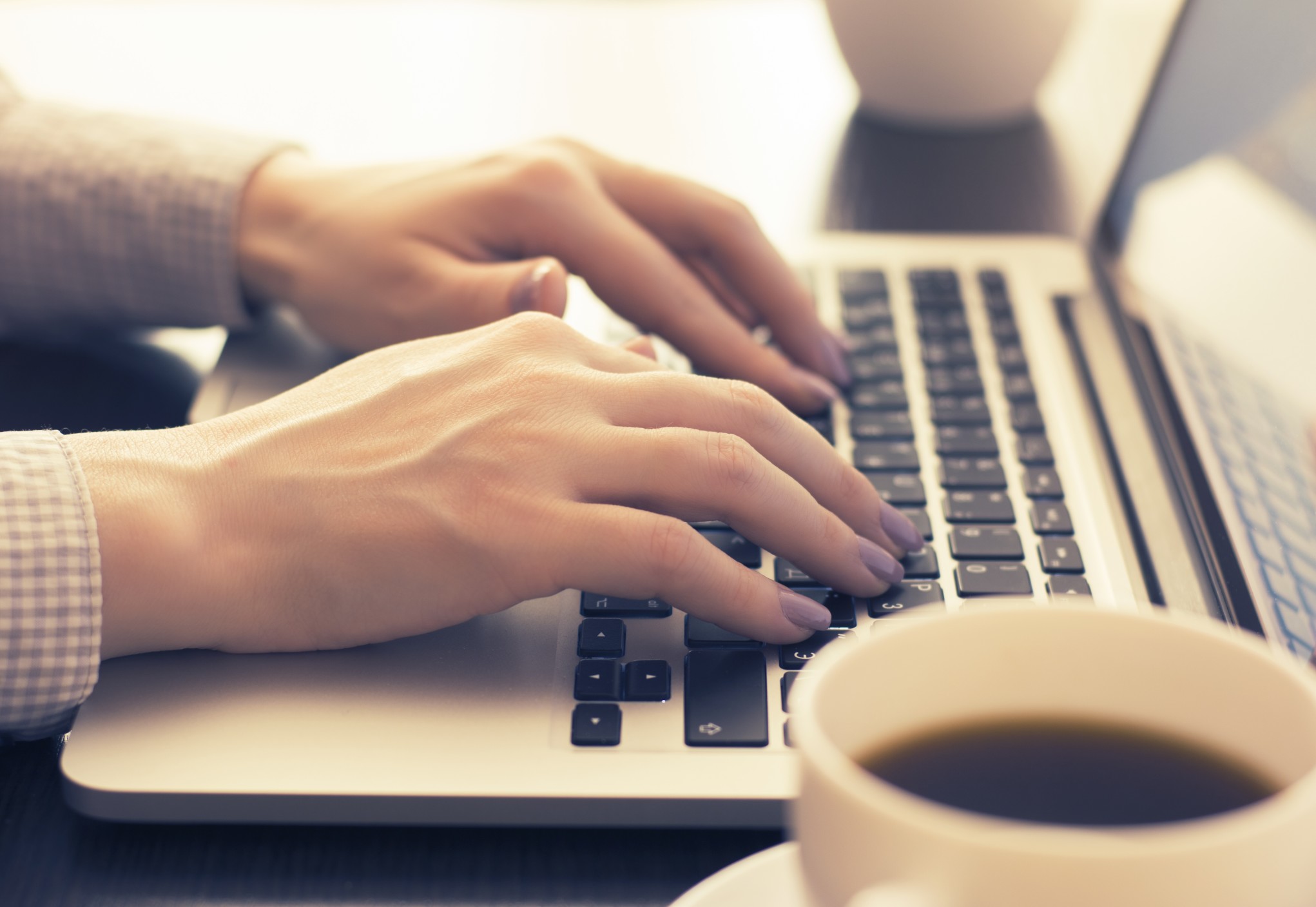 Improve attendee data with CRM integration
Collecting and understanding customer data is extremely important in growing successful events and determining the success of marketing campaigns. We believe the data collected from your events should always belong to you, which is why Eventbrite never markets to your event attendees and gives organisers full control of all their event data and information.
In addition to Eventbrite's own real-time analytics functionality and custom reports, Eventbrite also integrates with a number of Customer Relationship Management (CRM) platforms through our Spectrum partners. Popular CRM tools available on Eventbrite Spectrum include Salesforce, Microsoft Dynamics, Pardot, HubSpot, Eloqua, and Raiser's Edge.
CRM tools allow you to track attendee behaviour and trends, build a view of your customers, and track event performance and growth. The information they can track can be extremely useful in the growth and performance of your events.
If you already use a CRM for your events, read on for more information about how integrating these platforms with Eventbrite can help simplify and strengthen your metrics and reporting.
Salesforce

Salesforce is the world's most popular CRM, providing instant access all across the world with their powerful cloud-based platform.
Eventbrite integrates with Salesforce with 'EventbriteSync'. This extension allows event organisers to seamlessly import event data into Salesforce to better track customers through events and marketing campaigns.
If you use promo codes, different ticketing types, and custom questions in the Eventbrite ticketing platform, all of this information can be mapped and collated in Salesforce to help determine ROI and marketing campaign performance.
Syncing data can be done in real-time, with both automated and on-demand reporting to ensure your metrics are always up to date. You can also create custom mapping that suits your individual business processes and fully control the data sharing between the two platforms.
To learn more, check out EventbriteSync for Salesforce, or watch the demo video below:
Microsoft Dynamics

Microsoft Dynamics provides a suite of solutions and software options for customer relationship management. Eventbrite integrates with Microsoft Dynamics for event organisers through the Event2CRM application. It is compatible with versions 2016, 2015, 2013 and 2011.
Event2CRM enables you to plan, promote and track all key components of any event that requires ticketing or registration. It's simple to use with setup taking just 15 minutes. Revenue can be tracked by ticket and event type, with ticket sales revenue automatically reported in the CRM.
The Marketing List functionality allows you to invite prospects via email, phone, or mail campaign. It can also be used with third-party email providers, allowing you to send custom event invitations while tracking responses. Attendees and no-shows will also be identified to improve your post-event marketing.
Learn more about Event2CRM for Microsoft Dynamics here.
HubSpot CRM

HubSpot CRM provides CRM software for small businesses that is simple to use. It's 100% free and allows for unlimited contacts, usage, and data storage.
Eventbrite integrates directly with HubSpot CRM. The integration allows you to understand how your attendees have engaged with you before they show up at the event with HubSpot's tools for blogging, email, landing pages, call-to-actions and more. It will also integrate with Eventbrite's promotional tools and reporting to help track and determine ROI.
See screenshots and learn more about the HubSpot CRM integration with Eventbrite here.  
More integrations available

For a full list and details of available Eventbrite CRM integrations and extensions, check out the
dedicated Eventbrite Spectrum page
.