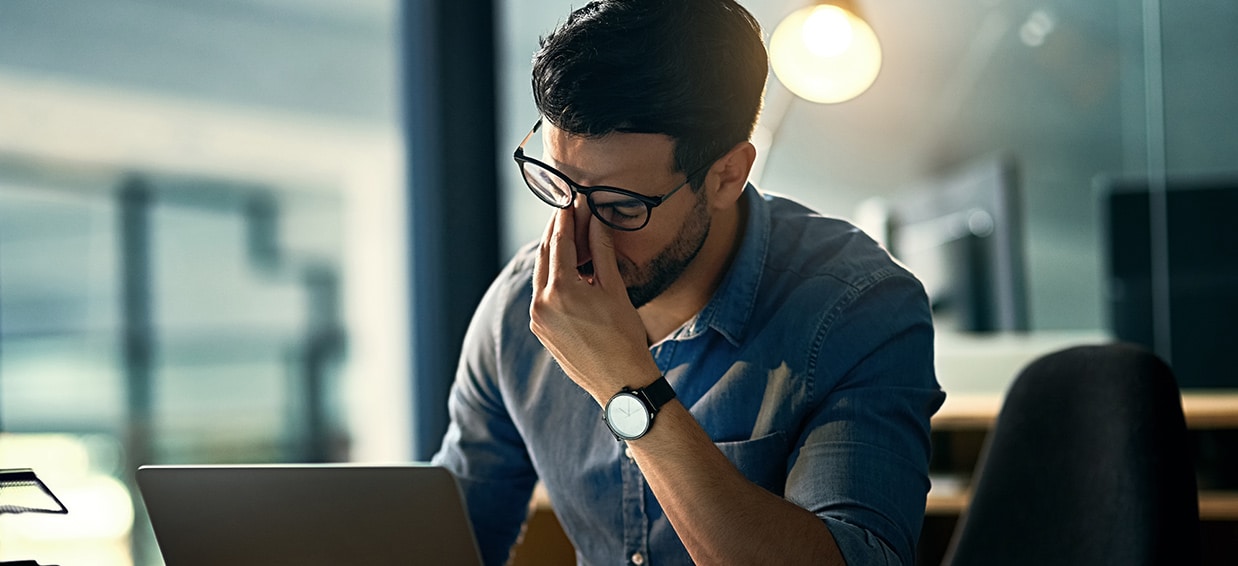 6 Tips to Get Your Event Budget Planning Right
It's rare to find someone who loves managing their event budget. Especially for large and complex events, event budgeting can feel like a necessary evil. But there are strategies you can use to keep everything in check and get more mileage from your budget.
Start your budget now: Download our free Event Budgeting Template to start crunching the numbers.
1. Start the budgeting process early
If you want to determine whether your event is going to be feasible, putting together a rough budget is key. Borrow figures from past similar events to establish a baseline. Fill in the holes with educated guesses and do your research, although don't spend too long on it. It is, after all, a rough first draft.
Once you've got something put together, you can run it past your clients and your boss for the green light. That way, if the event proceeds, you've already got a working doc in place to update as you move forward.
2. Update your event budget regularly
It's way too easy to misplace receipts or quotes, which is why it's so important to spend a little time on your budget every day. Make it a habit to dedicate at least 10 minutes daily to updating your budget. This way you can stay on top of new developments in real-time, rather than letting things pile up in a discouraging heap.
Another way to make sure your budget is populated with the most recent data is to use event technology, like an app you and your team can use to submit expenses.
3. Get multiple quotes from vendors
Research helps you stay competitive and is a key negotiation tool. Always get a minimum of three quotes for anything. Even if you have a vendor that you like to work with, chances are if you find someone else who will go lower, your favourite vendor will match their price. Remember to add quotes to your budget as they come in, so you have an accurate record for reference.
Never accept the first price. Negotiation is the most important skill an event planner has, so exercise it often. Even when a vendor or venue can't go down in price, they might be able to throw in something else — like an additional entree option or free parking for event staff.
4. Plan for the unexpected
Have a contingency figure in your budget to provide a buffer, just in case you might need to add to your A/V order or if speaker fees are higher than expected. Working some leeway into your budget gives you enough breathing room to absorb unexpected costs. This is especially important if your event is outdoors, and unexpected weather could add on costs at the last minute.
How much should you plan on? Depending on your event type, between 5% – 25%. Remember that your buffer will change throughout the lifecycle of your event.
5. Find additional sources of income
Be inventive with sponsorship revenue and other revenue streams. Don't just offer your sponsors the generic bronze/silver/gold package. Really work together to find out what your sponsor wants to achieve and collaborate with them to provide a valuable partnership. You can use this workbook to value your sponsorship packages compared to market rates.
Another great way to save money? Piggybacking on other events. Talk to your venue and see if there's a similar event happening. Reach out to the organiser of that event to see if you can schedule yours for the day after or before, so you can share costs for things like A/V equipment.
6. Become a spreadsheet ninja
When setting up your budget document, make sure to include all income and expenditure. Don't leave out any item of expense or forget to add details like a staff member renting a car. Be sure to set targets early on, including how many tickets to sell, how much sponsorship revenue generated, and how much percentage of the budget saved on previous year.
Use formulas. Doing so for things like total income, total expenditure, and part payment can help you save time and makes it easier to see current profit or loss in real time as you update your budget.
Put these principles into practice. Download our free Event Budget Template now.