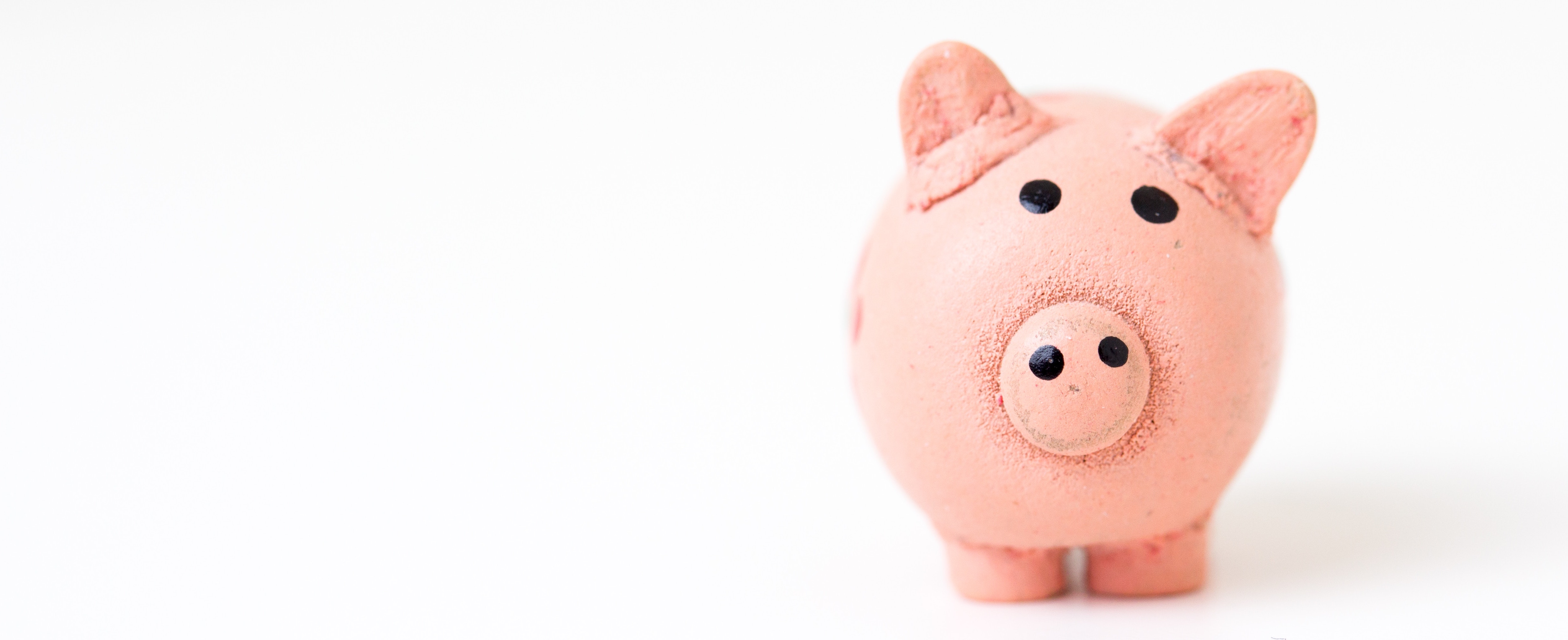 5 Ways to Promote Your Event Without Blowing Your Budget
Event marketing on a budget can create a catch 22 situation; the more you spend on marketing, the less you have to spend on putting on your event. But without marketing, you might not attract enough people to attend. Luckily, there are plenty of ways to promote your event for little or no cash — especially online.
Here are five thrifty (but powerful) ways to promote your event online:
Free Download: Essential Guide to Event Marketing
1. Harness the power of email
Email marketing is inexpensive and surprisingly powerful — According to the Direct Marketing Association, the average ROI of email is around $44 for every dollar spent. That's more than double that of any other digital marketing channel.
Email is versatile, so think beyond event invitations. Use email to build excitement, spread the word to people who don't know about your event yet (think sponsor or guest performer collaborations), keep registrants informed as the event approaches, and build loyalty afterward.
Read more: Maximise the Success of Your Email Marketing for Events
2. Supercharge your social media efforts
It goes without saying that social media is a must-have for event promotion, however with fierce competition and algorithms that decide what your audience sees, channels like Facebook are becoming increasingly "pay to play". That is, if you don't spend money, you might not get seen.
However, it's not all bad news for your budget! Here are a few ways you can boost awareness and ticket sales for your event using free Facebook tools and Eventbrite integrations:
Create Social Proof: For events, you want people to see that others are already attending your event and having a fabulous time, creating "social proof" that your event is worth attending. This can be achieved by uploading good-quality photos of attendees having a fabulous time at previous events, or publishing positive customer feedback. Particularly in the case of business or educational events, look to get testimonials about what your attendees have been able to achieve from being involved in your events.
Create a Facebook Official Event: Reach more people in less time by making your event official, using a custom Facebook integration like Eventbrite's tool. These pages are more likely to appear in search and News Feed recommendations, helping you get your event in front of more people. Find out more here.
Sell tickets with Facebook Checkout: When you have captured a potential attendee, don't let them get away with a long or complicated registration process. If you're an Eventbrite user, you can now sell tickets or allow free registration to take place directly on Facebook, so people can complete their ticket transaction without ever leaving the Facebook app. The best part? It doesn't cost anything and events that sell tickets directly on Facebook drive 2X more sales and free registrations on average than events that redirect to a ticketing page.
Read More: Double Sales or Registrations with Facebook's End-to-End Checkout
3. Produce share-worthy content
Think about some of the content you see in your news feeds. Do you really want to see another "behind the scenes" picture of someone at work? What would motivate you to attend an event — a picture of an empty conference room with a caption "ready for the presentation tomorrow night, are you coming?" or a thoughtfully written blog post from one of your guest speakers that shows the kind of expertise they're bringing to your panel?
Creating custom content for your event can come with a payoff. Sharable infographics, blog posts, videos, and how-to guides can rack up thousands of links, shares, and visits. When you give them good content, your audience members will help do the marketing work for you.
Read More: How the GABS Festival Engages with Beer Lovers and Brewers To Promote Their Event All Year Round
4. Get found on Google
Social media isn't the only way to discover events. In fact, people looking for things to do will more likely start with a Google search. So how do you make sure people find your event website without spending money on search ads? According to resident Eventbrite SEO expert, Brendan Baker, "SEO can be a powerful tool, but you have to prove to search engines that you're worth ranking. Event organisers should be aware that it takes work!" While optimising your event website isn't a quick-fix solution, there are definitely ways you can improve your ranking. You can learn the basics here.
If you're an Eventbrite user, the good news is that your ticketing page is already optimised to rank well without having to do a thing. This is because Eventbrite is one of Google's top 100 most trusted sites — the only ticketing or registration page with a high enough domain authority to rank alongside sites like Yelp and eBay.
Read More: SEO Cheat Sheet for Events
5. Distribute your event on more platforms
The more places your event is listed, the better. Of course, this can be time consuming and may feel like more hassle than it's worth, unless you can automate the process. Eventbrite users can access our distribution partners such as Facebook, Spotify, Songkick, and Bandsintown to engage potential attendees on their favourite websites and apps. Eventbrite users can also broadcast across event discovery sites with our Eventbrite Spectrum partners, such as evvnt and Eventful.com.
Event marketing essentials