The Event Planner's Ultimate Productivity Handbook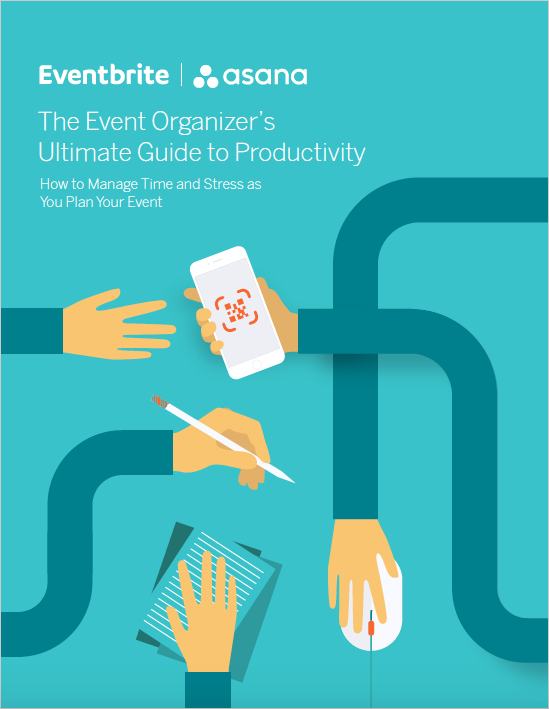 The Event Planner's Ultimate Productivity Handbook
Did you know that CareerCast ranked "event coordinator" as #6 of the top 10 most stressful jobs of 2019?
The pressure and the stakes are high, and you're asked to do countless tasks at an impossible pace. But it may be possible to dramatically reduce your amount of stress, just by changing the way you work.
In this guide, the productivity experts at Asana give you tips for setting up more efficient workflows — so you can stay on top of everything you need to do instead of feeling buried by it.
Download the free eBook to discover how to:
More efficiently manage your time and complete tasks leading up to your events
Find more hours in the day with tried-and-true time management techniques
Stress less by gaining more control over your to-do list
Use productivity techniques and tools to host more impactful, memorable events