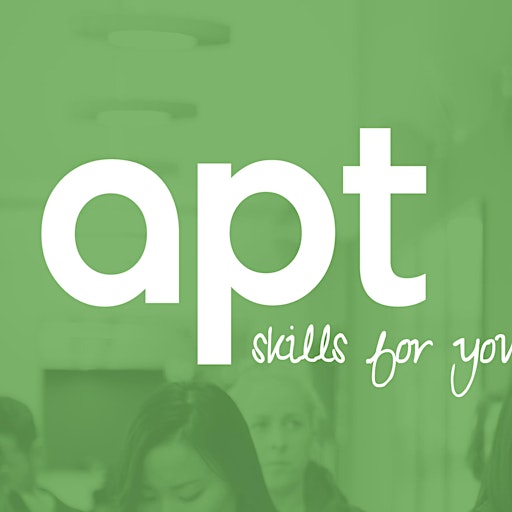 Aidacare Professional Training
Aidacare Healthcare Equipment is committed to providing high quality external training for Health Professionals and other Professionals associated with the provision of Assistive Technology.
Our Aidacare Professional Training (APT) Program aims to provide all Healthcare Providers, such as Allied Health, Nurses, Case Managers, Carers and other Medical Professionals, with the most up-to-date and relevant Professional Training in regards to the Clinical Application of Assistive Technology Equipment.
Sessions are run in a variety of formats to suit individual learning styles. They are conducted by a variety of Specialised Presenters including Aidacare Clinical Training Team (Qualified staff OT, Physio, Nurses, WHS etc), Aidacare Specialised Product Experts, Specialised external trainers, National or International Key Opinion Leaders/Industry Experts, and other valuable credible Presenters.
Aidacare run these APT Education sessions in Aidacare Offices, in Customer training rooms and also in offsite function spaces to maximise the learning and practical opportunities. These are run metro and regional areas in conjunction with local teams, at pre-determined times or available upon request.
A full list of all National Aidacare Events can be found on the Aidacare Website education.aidacare.com.au or at the Aidacare Eventbrite page aidacare.eventbrite.com