The Showhouse Presents: The Club
About this event
The Club is an ode to some of the best musicians, singers and performers that ever walked the planet. Their magic has lasted the test of time and has kept us entranced for decades.
We've created The Club as a place to celebrate their legacy, and keep their memory alive. Amy Winehouse, Jimi Hendrix and Prince are just a few of the talented artists that will feature in The Club.
The Club artists have been an inspiration to many, and their music will live on. This is NOT a tribute show, it's your ALL TIME favourite playlist ever. Expect FIRE, BABES and BANGERS! Get ready honeys, THE CLUB is now open!
The Showhouse Perth is your resident NEW AGE, BAD ASS cabaret. Expect professional dancers, WA's BEST local performers and TOP DOG special acts with a side of tongue-in-cheek. This is THE HOTTEST show in town baby. The Showhouse Honeys are BACK!… Get ready Honeys! Anything can happen at a Showhouse show... are you ready to find out?
Talent meets hard work!! Brilliant team of performers that have brought some of the best 90s shows from the screen onto the stage. Amazing ideas and great skills were shown throughout the performance. Love to all the artists who made this happen. Keep it uuuupp!! 😍🎉❤
Reviewed by Bianca B.
The Honeys know how to put on a wild show in impeccable style! Every one of these talented ladies deserves the spotlight, the stage isn't a barrier either, using the space of the venue to their full advantage. This was truly a show like no other, more of an immersive experience!
Reviewed by Matt A.
WOW!!!! What a show!!!!! Best show I've seen at Fringe festival for many years- and they are home grown talent!! From the opening video we were hooked in and at the edge of our seats to see what would appear next! The dancers are sexy, flirty, strong, stunning and so so talented! These girls know what they're doing! The special guests of pole, FIRE breathing, tap, hoop and a RAPPER! gives something for everyone that we were talking about for the rest of the night!
Reviewed by ELLIE H.
So much fun and so much fire -- figuratively and literally!
Reviewed by Rowan W.
Incredible, indefatigable, show stopping! Burlesque, dancjng, tap, pole, singing, rap, fire -Literally jam packed with 10/10 entertainment, international quality choreography and production this show is relentless in serving up all you want and more from an incredible night out.
Reviewed by Andrea B.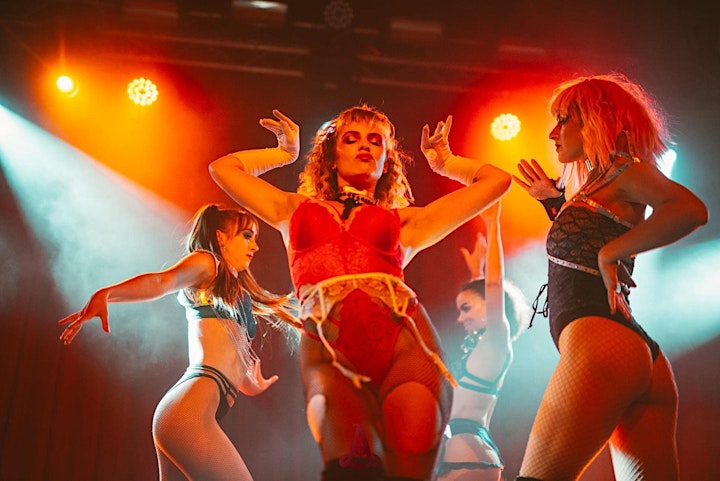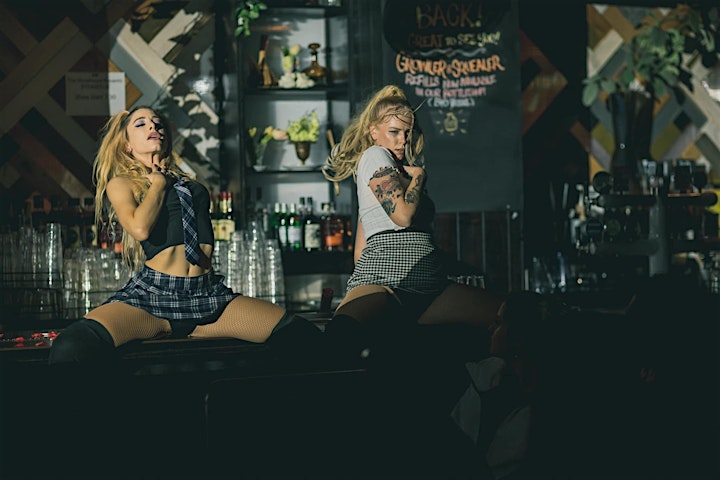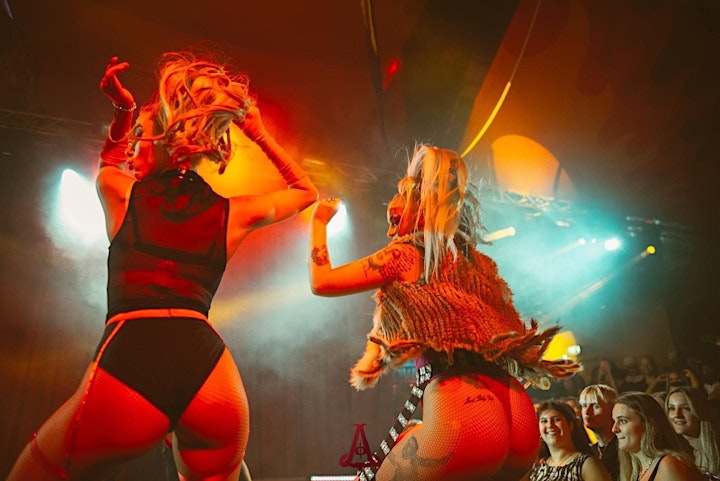 Organizer of The Showhouse Presents: The Club
A once purpose-built IMAX theatre, the Royale Theatre is now home to live entertainment, and boasts incredible sound and visuals, the most comfortable seats in Perth, and an in-theatre bar. The Royale Theatre is part of Planet Royale, where you can eat, drink, play and enjoy live entertainment all under one roof. Button mash with your mates on our vast array of retro arcades and marvel at arguably the GREATEST public collection of pinball machines in the whole of Australia. Re-spawn your soul and your stomach at Pulp Kitchen, where you'll find an epic food offering that would have even Vincent Vega drooling. Level up (quite literally) and indulge in a bespoke cocktail at Major Tom's, our cocktail lounge that oozes good vibes and good tunes, before catching a show in The Royale Theatre. Situated in the heart of Northbridge, Planet really is a one-stop entertainment destination! You are welcome to arrive early before your show to enjoy Planet Royale, or stay on after the show!
NOTE ABOUT VIP BOOTHS: For VIP Booths, you only need to purchase 1 ticket to buy a booth. VIP Booths seat 4 people per ticket, VVIP Booths seat 6 people per ticket.
NOTE ABOUT TICKET RESALES: Please note our tickets are only available for resale through TIXEL. Please do not accept ticket resales on any platform except Tixel, and please do not send anyone you don't know money for tickets, as they are most likely to be a scammer selling fake tickets.