Explore the climate crisis through a medical lens and discover the calls to action that are imperative
About this event
Presenter: Dr Kate Wylie; Founder of Climate Medicine
The World Health Organization has named climate change as the greatest global health threat and called for strong and effective action to limit climate change, in order to avoid unacceptable risks to global health.
As a doctor, Kate believes it is her responsibility to look after people's health and she is not doing that if she is not addressing the great crisis of climate change. Kate approachs climate change as she would any other health issue, looking at its causes, its effects and how to address these to create a treatment plan. She hopes this will help other doctors and the general public understand the problem and find guidance in treating it.
In all her work, Dr Wylie applies a medical model to the climate crisis and as such offers a treatment plan for climate change. She seeks to activate her audience so they can become more involved in creating the paradigm shift that we need to combat the climate crisis.
We can treat climate change, we just have to get on and do it.
Our planet is worth saving and so are we.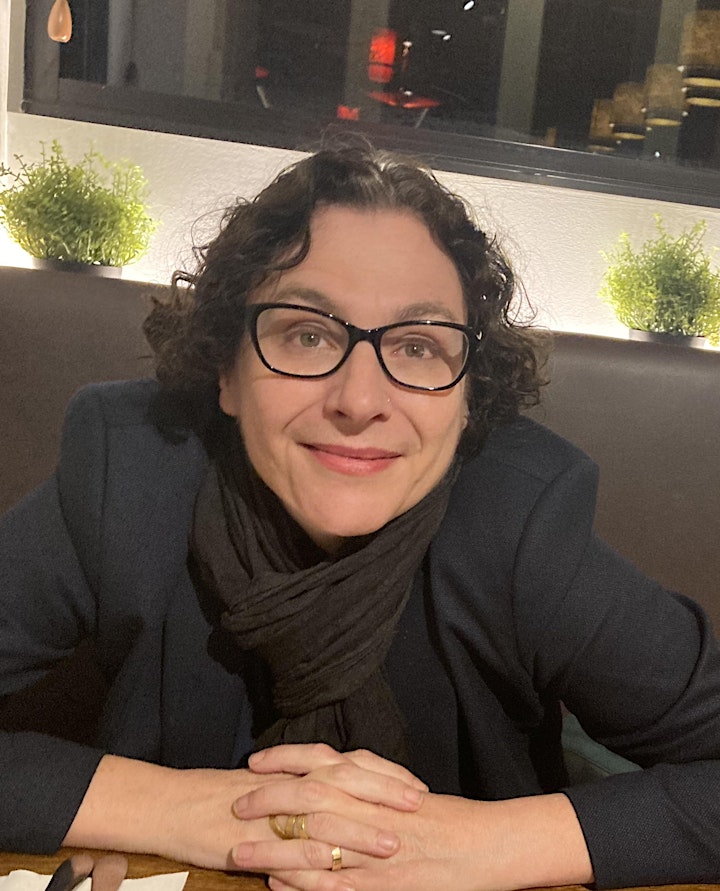 Dr Kate Wylie is a GP who is passionate about climate action to improve health. Based in Adelaide, Dr Wylie is an active member of RACGP Climate and Environmental Special Interest Group and works with Doctors for the Environment facilitating their After Hours webinar series. She is a member of the Climate Reality Leadership Corp having completed training with Al Gore.
Dr Wylie has founded Climate Medicine, an advocacy project whereby she presents to community groups on the health effects of climate change.
To see more about what is happening over the three days of the festival visit our website
Anyone will be welcome to attend any of the sessions running during the weekend regardless of whether they have registered. If a session is over-subscribed though due to Covid limitations for our "indoor" marquee spaces, preference will be given to those who have RSVP'ed.