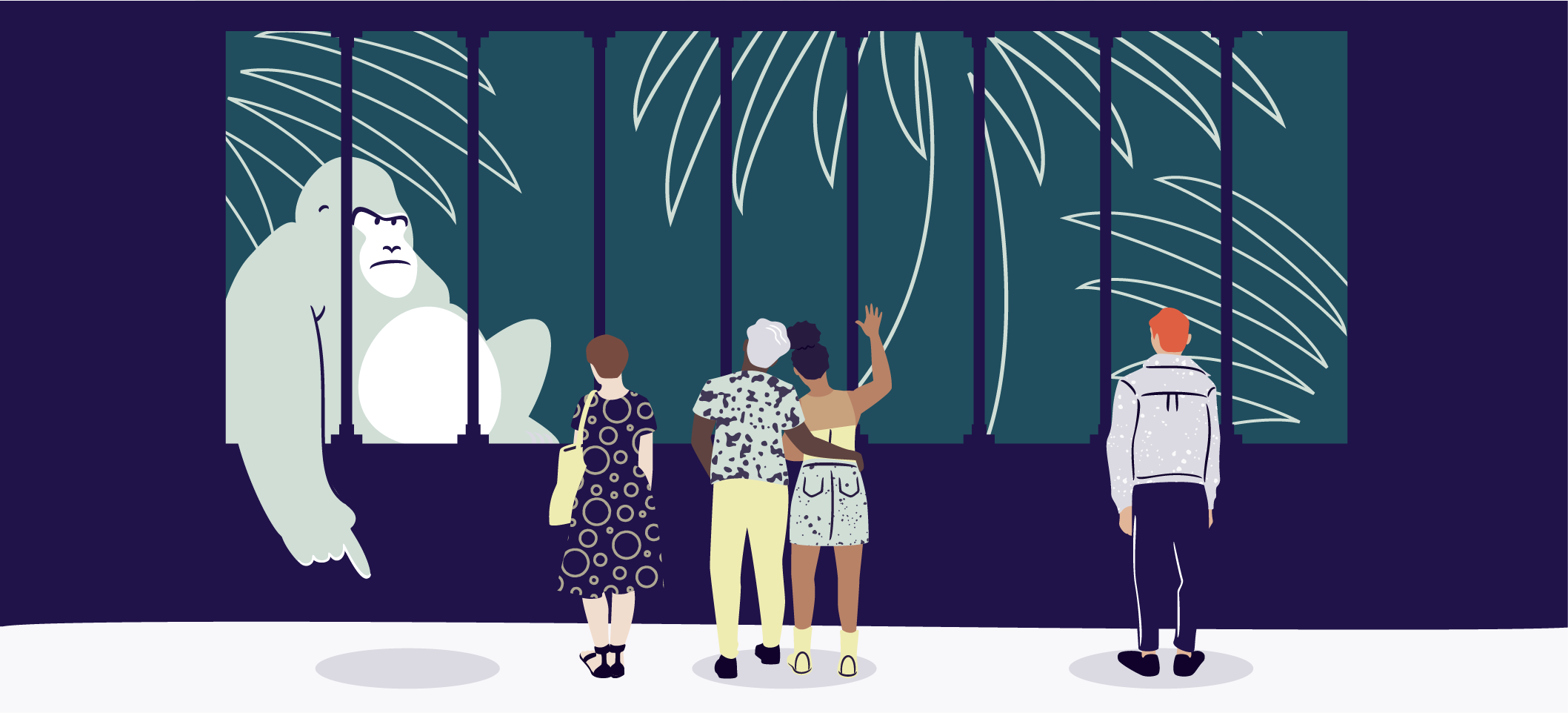 Hosting a Successful Community Event in 2021
As COVID-19 restrictions are beginning to ease, local community events will play a major role in facilitating the community interaction many of us have been missing. We're lucky in Australia – there's plenty of room for local events to successfully go ahead, even though you will need to be more vigilant when it comes to bringing people together in crowds.
From putting together a COVID-19 checklist to appropriate advertising, follow these steps to help ensure your event will be a hit with the locals.
Choose what type of event to host
When it comes to local events, you need to make sure you're appealing directly to the locals. These are the people most likely to attend, especially if your state's COVID-19 restrictions limit travel. For example, if the area is sprawling with university students, they may be keen on the casual vibes of local food events or live music in the park. Not tailoring your event to the community could mean a lack of attendance, exposure, or word-of-mouth marketing, while getting it right could allow your event to flourish in all of these areas.
Just as important as the people is the area itself. Are you organising your event in a country region, a heavily populated city, or perhaps a laid-back beach town? This knowledge could give you a further indication of how many people are permanent residents and how many may be on vacation or simply passing through. It's important to research multiple community event ideas before settling on the best event for the area.
Pick a local event venue
Going into 2021, people have shifted their focus when it comes to events, from the way they plan their nights out to the cafés they choose to visit for Sunday brunch. Rather than travelling long distances, more people are opting to stick closer to home – supporting local businesses and getting comfortable with being in small crowds. This is fantastic for events hosted locally, as it's sure to entice more people to come when all they have to do is take a short walk or a quick drive to get there.
Just as much as people are wanting to attend community events, many local event venues are in need of assistance after having restricted trading during 2020. By going local, you're not only speaking directly to the people within your target demographic, but you're also helping venues get patrons back through their doors.
Advertise your local event
Advertising is the key to any successful event – if the right people aren't targeted, your event may not be the sold-out day or night you intend it to be. Once you figure out who you want to reach, you can form an advertising strategy. This may include the more traditional use of billboards and posters, or you can make the most of social media marketing – an ever-growing way of promoting an event to more people. Also, it doesn't always have to cost money. You can post your event for free on Eventbrite and draw those who regularly check the site for events towards yours. Once you get your message out there, and it reaches your target demographic, word-of-mouth can often do the rest.
Make a COVID-19 safe checklist
Prioritising the health and safety of everyone at your event is more important now than it ever has been. With COVID-19, it's crucial to ensure every regulation is followed, like the number of people allowed in an indoor space and check-in requirements. This is where a COVID-19 checklist comes in handy. Ensuring you haven't missed any COVID-19 safety protocols can save you from potential fines and give guests additional peace of mind when deciding whether to attend your event.
Have a backup plan in case restrictions change
As has been seen multiple times across each state in Australia, the COVID-19 tide can change in an instant, forcing entire states into lockdown and cancelling events that have been in the works for months. A backup plan is crucial for making potential attendees confident that they won't miss out if the original event is unable to take place. For example, events like seminars or comedy shows could be livestreamed online in the event that people can't leave their homes. This ensures that no matter what the restrictions are, some form of your event will take place.
It's also a good idea to establish terms and conditions surrounding refunds in your advertising and communication with potential attendees. Knowing that they can receive a ticket transfer, credit, or refund if circumstances change can make them more likely to commit to attending.
Steer attendees towards the Eventbrite app
People love apps. They're an easy, convenient way to reach people about your local event. Once you post your event on Eventbrite, attendees can find and see the event through the Eventbrite app, giving them the details they want on the fly. Not all potential attendees will know that, which is where you can direct them to installing the Eventbrite app on iOS or on Android.
Local events appeal to your community
It's clear that local community events are the way to go in 2021 if you want to maximise community involvement and craft an event that thrives in this period of reopening. COVID-19 has presented many challenges in the last year, but by following the steps above, you can do your best to ensure that your next event goes ahead as planned.
What are you waiting for? Organise your next local community event and explore how to sell your local event tickets online.