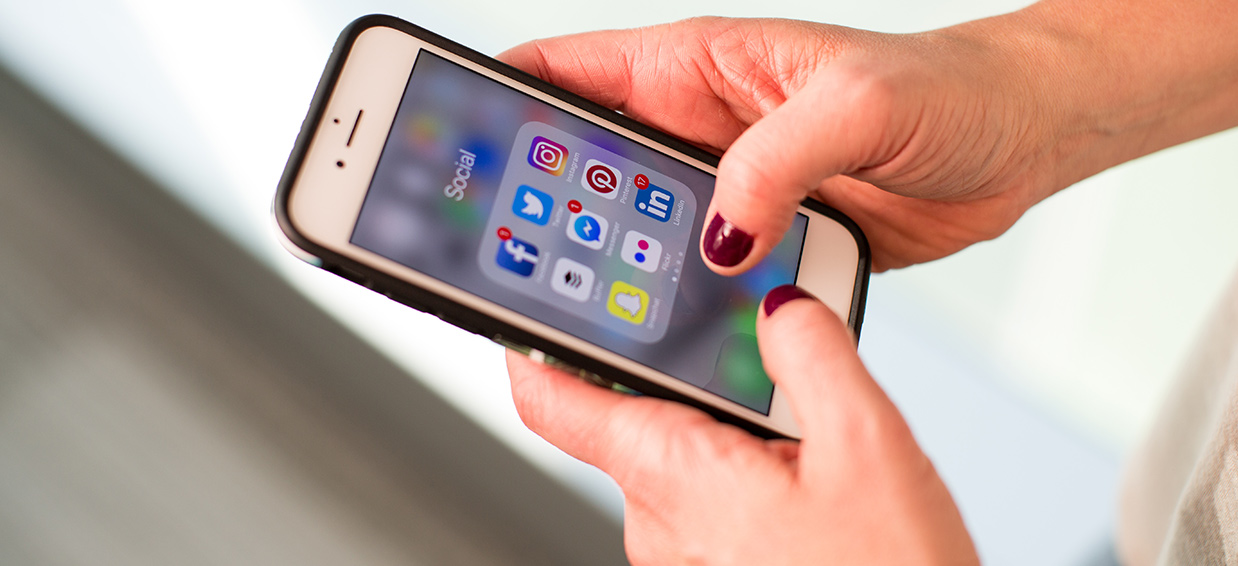 The Future of Your Event Is in Your Attendees' Hands
It's easier than ever to buy tickets or register for an event. Instead of camping out for tickets outside the box office, today's event-goer can hit the "Buy Tickets" button on your event website — while camping in the great outdoors.
It almost seems we've reached the peak of convenience. But we haven't.
"From mobile advertising to social media, event creators have unprecedented access to their customers today," says GM of Marketplace at Eventbrite Tamara Mendelsohn. "Unfortunately, this access is so affordable that your event isn't just competing with other events. Hundreds of thousands of brands are vying for your customer's attention."
Competition for your attendees' attention may be fierce, but the future can be bright for events that focus on where event-goers spend most of their time: on mobile apps.
Why mobile apps are the next frontier of event promotion
An overwhelming majority of time spent online is spent on mobile phones. But it's not enough to have a mobile-optimised event website. If you want to grow your event, you'll need to know what apps event-goers use the most.
"50% of online consumption is concentrated on a handful of mobile apps — most of which are owned by Google and Facebook," says Eventbrite product marketing manager Dana Tom. "Your success depends on knowing how potential customers use them to discover — and ultimately decide to attend — events."
So how do you get your event in these high-traffic apps? Start with customers' most-used apps: Facebook and Spotify.
Facebook
Half of smartphone usage is spent on customers' most-used app — which for the majority of the world is Facebook.
Facebook users browsing their NewsFeed will see events their friends are attending. And for Facebook users who follow their favourite artists, venues, and influencers online, these platforms are go-to sources for events worth attending.
Event promotion on Facebook starts the moment you create your Facebook Event. Follow these five tips to make your event stand out.
Spotify
The second most-used types of apps (18% of mobile usage) are streaming apps like Spotify. But these apps aren't just made for listening — they're also a driver of event discovery. Eventbrite research has found that 50% of fans purchase tickets to see recently discovered artists live.
While event-goers are listening to their favourite artists and discovering new ones on Spotify, for example, recommends concerts and festivals to listeners based on their music preferences on the Concerts tab.
So how do you reach listeners on Spotify? Unlike most promotional opportunities, connecting your events to these streaming platforms will require the right ticketing and registration partner. Consult your provider to find out your options.
Already using Eventbrite? Thanks to a partnership with Spotify, events on Eventbrite can reach music fans more easily. Check out this post to learn more about it.
Learn the new rules of selling tickets online
To reach new attendees and grow your event, your promotion strategy needs to focus on a handful of mobile apps and online destinations. But it's not enough to promote your event on the apps your attendees already frequent — you've got to make the purchase as seamless as possible.
Check out The New Rules of Selling Tickets Online to learn how your future attendees use their favourite mobile apps to find events and why he right partnerships can help you double your event sales.