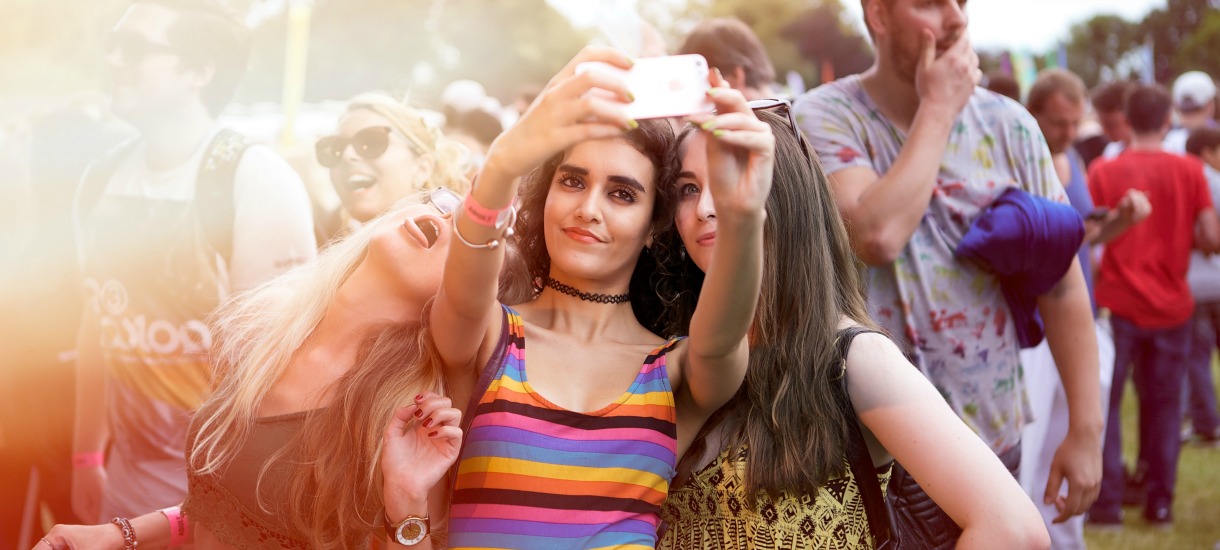 Putting Data Into Action: How To Gain Insight From An Event App
Mobile event apps have fundamentally changed the meaning of live experiences.
Frost & Sullivan found that event technology can increase your attendance by 20%, increase productivity by 27%, and decrease costs by 20-30%.
Beyond the documented financial benefits, the insight event apps provide drives a level of meaningful engagement that was once reserved for science fiction. But best of all, event apps give you the most accurate picture of your attendees to date.
Here are the top three reports your event app should generate in order to be maximising your attendee insight.
#1: Number of active users
Downloads and installs can give you a false sense of security. If too few attendees actually use the app, the statistical significance of your event data plummets.
Consider, for example, 75% of attendees using the app said they'd gladly pay double the price for your event. But if there were only 187 active users out of 5,000 attendees, it's unlikely you'd rush to increase registration fees.
#2: Top content
As attendees bounce around to different sections of your event app, they're telling you which aspects of your event interest them the most.
Let's say, for example, you created a panel of experts to debate a subject that attendees showed increasing interest in at your traveling events.A quick look at this report would show a large number of users going to the panel description immediately after looking at the agenda. Once you've experienced that level of validation, you won't remember life without it.
#3: Top interests
As attendees become more engaged with your event app, actively participating in discussions and personalising their agenda, the better you can gauge their interests.
In the example provided earlier, this activity revealed that attendees had discussed their interest in the keynote speaker's recent acquisition. In the "Top Content" report, this interest would have manifested in a number of visits or page views to the speaker's bio. But in this report, you're able to identify why attendees are interested in the keynote.
Pulling insightful data from your event app will deepen your knowledge of your event attendees, and allow you to make decisions and innovations that will keep them coming back.
To find out more about mining for facts hidden in your event app, download our free guide Beyond Registration: Using Data to Supercharge Your Event.