Workbook: Discover the Value of Your Event Attendees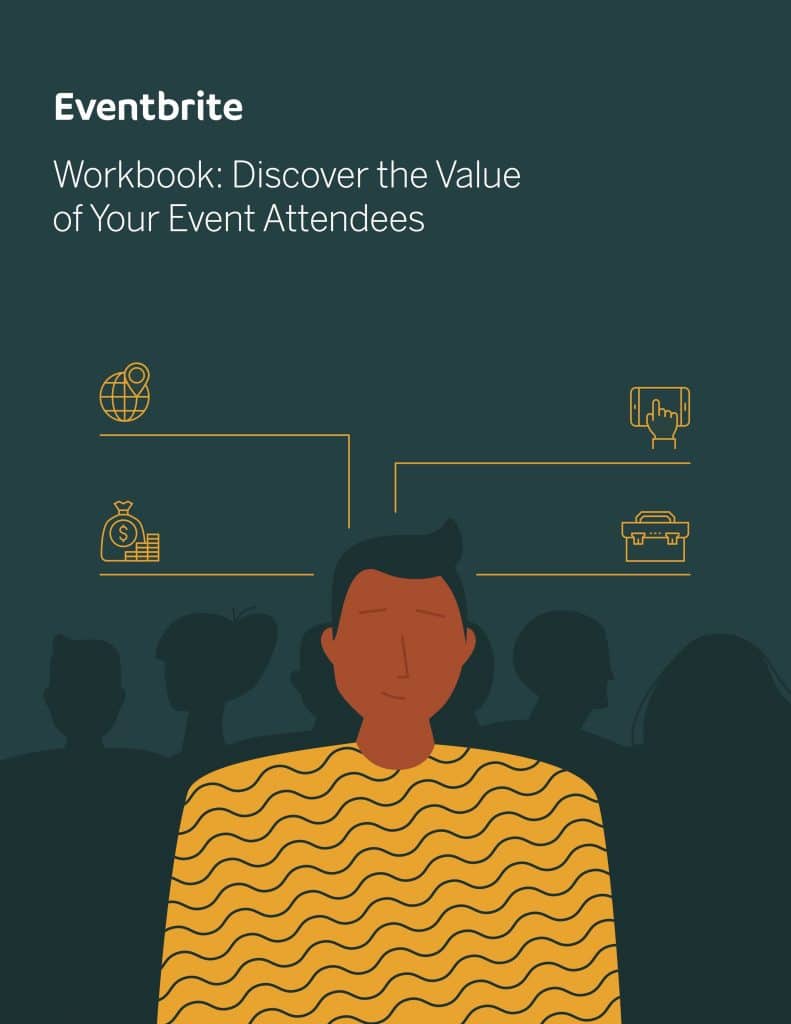 Workbook: Discover the Value of Your Event Attendees
The key to your event's success depends on how well you understand your attendees. After all, your goal is to create an experience they'll love.
The simple exercises in this interactive workbook will help you locate crucial insight about your attendees within the tools you're using to run your events. You'll learn how to leverage the insight to:
Retain loyal attendees
Promote more efficiently
Win more event sponsors
Complete the form on this page to receive a free copy of the workbook: Discover the Value of Your Event Attendees.