How to Create a Proactive Communication Plan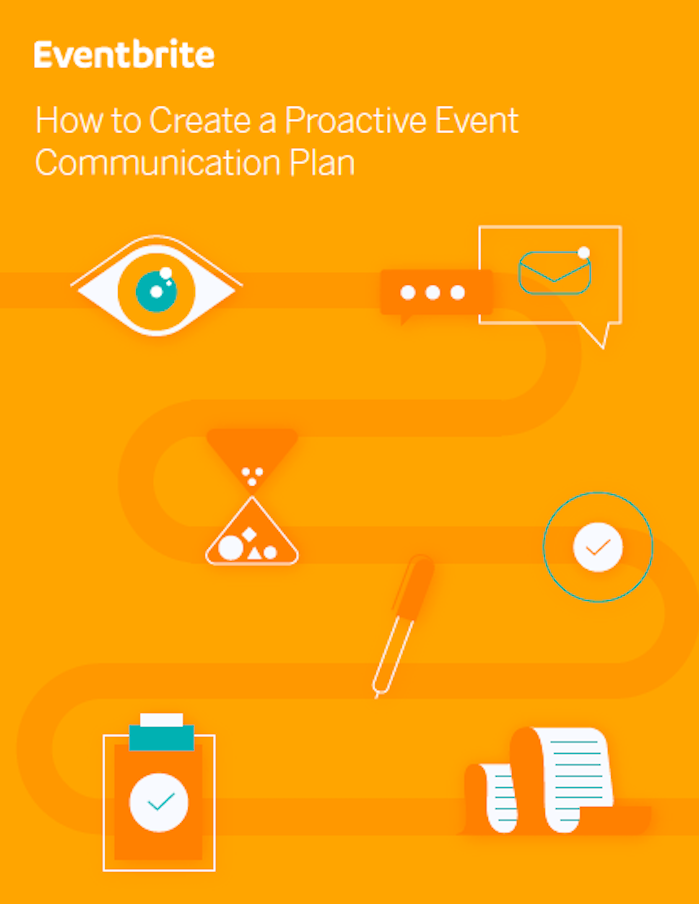 How to Create a Proactive Communication Plan
With social media and smartphones at everyone's fingertips, news about your event can spread like wildfire. This can be either a good thing, or a public relations nightmare, depending on how prepared you are.
Download the tip sheet for a guide to develop ongoing, strategic communication to help you engage with attendees before, during, and after your event. You'll learn how to:
Build a communication strategy that aligns with your brand voice
Use technology to effectively communicate with your audience in real time
Be prepared to respond when unexpected circumstances arise
For a copy of the guide delivered to your inbox, simply complete the form on this page.
---
PREVIEW:
Building your communication strategy
As a team, gain alignment on how you intend to speak to your attendees. Have you defined your brand voice, and explored how to use it in negative situations?
To help you build your voice, ask yourself these 3 questions:
Who are you talking to? Depending on your specific audience, you may want to dial your formality up or down. You may even want to slightly adjust your vocabulary.
How are they feeling? Say someone wants to buy tickets to your event onsite, but you've already sold out. Your message that breaks the news probably isn't the best place to use humour. Instead, use a tone that's supportive, helpful, and clear.
Are you adding value? Readers will click to read because they expect to get something in return for their time. Whether you're telling someone she won VIP tickets or announcing the event is cancelled, your priority should be sharing helpful information.
To keep reading, complete the form on this page for a full copy of the guide, How to Create a Proactive Communication Plan.