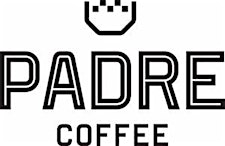 Padre Coffee
Padre Coffee was born in Brunswick East back in late 2007. We started small, roasting, brewing and selling all of our coffee under the one roof in the heart of the community; making friends, having fun and learning as we went. As of 2019, we have two beautiful stores selling coffee beans and brews in Melbourne and a roastery-cafe now open in Noosa.
Our dedicated roasting team put all of their time and energy into the curation of a diverse range of premium single origin and blended coffee beans, which we're proud to source from traders and farmers all around the world that know the value of quality and believe - as we do - in ethical and sustainable production.
At Padre we drink coffee every way we know how, and are devoted to the education and information that will help our customers to get the best out of every cup.