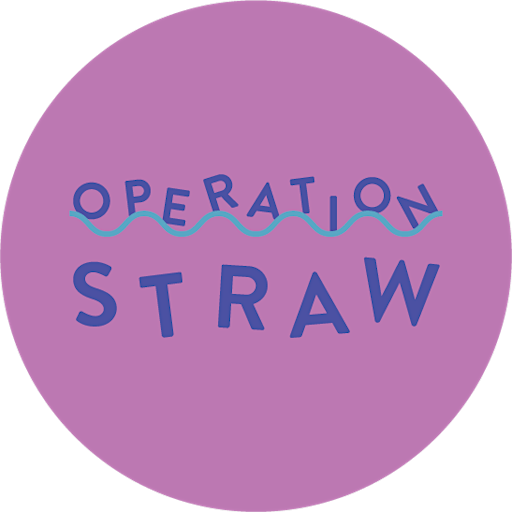 Operation Straw
Operation Straw is a volunteer lead organisation tackling ocean debris in Manly Cove through the act of strawkling (snorkelling for straws and other marine debris) with our strawkle squad - a crew of ocean-lovers dedicated to leaving the ocean better than we found it.
What started out as a 3-month campaign expanded to an ongoing venture with an amazing community behind us. Since we began in December 2017 we have hosted over 50 events with over 200 participants and collected 5,000 straws along with other plastics.
We now exist to encourage people to strawkle in their local areas and empower their local communities: individuals, families and businesses, to make the switch away from single-use plastics.