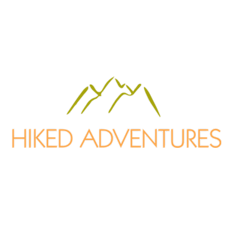 Hiked Adventures
Hiked Adventures are an add on to our fabulous hiking and fitness memberships. You can attend our trips as a one off or as part of a training program. Members receive discount codes that allow them to attend our trips for a reduced rate.
We run camping trips, hiking trips, bucket list trips and glamping trips. Whatever your favourite type of adventure weekend might be it is worth having a look at the variety and value that Hiked provide. We offer professional guides, quality service, support and advice so that you can get out there and enjoy the great outdoors.
So join us, make some new friends and enjoy all that Victoria has to offer with amazing people and great adventures. Hope to see you on one of our adventures soon.
Quartz Retreat • Daylesford, VIC
$0 - $751.51