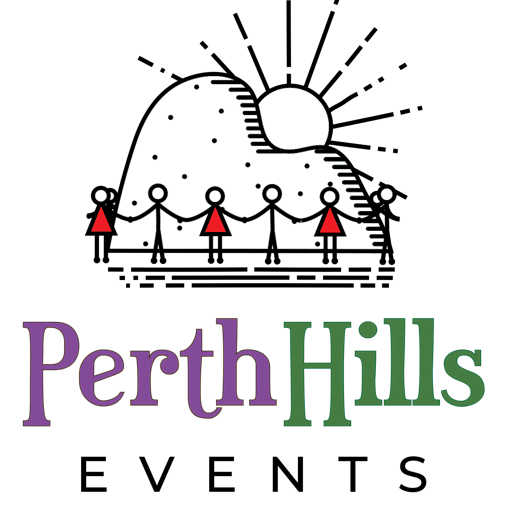 Fleur Adams
Fleur Adams is a creative entrepreneur, and a keen sewist, potter and artist.
Growing up in the Perth Hills, she is passionate about all things creative and her local community.
Taking those talents and a healthy dose of determination, and crazy organisational skills, Fleur launched the Hills Fabric and Craft De-stash in 2016, now the largest de-stashing of craft and art supplies spot in WA, It wasn't long before she saw the opportunity to support local artisans in promoting their work and established Perth Hills Artisan Markets (referred to at the PHAMily by vendors) in 2017.
A new addition is the Perth De-Stash Markets which hosts events in the areas of Kid's Toys, Kid's Clothing, Women's Clothing, Men's Bits, Sporting Equipment and Books.
The popularity of these events for both vendors and the public has exploded since their launches. Fleur now brings all those events under the banner of Perth Hills Events.
Gary Holland Community Centre • Rockingham, WA
Free
Morley Noranda Recreation Club • Noranda, WA
Free