Location
Liberty Executive Offices
Ground Floor
197 St Georges Terrace
Perth, WA 6000
Australia
Description

WA - STATE OF INNOVATION Summit
Blockchain, Cryptocurrency, Smart Contracts


Are you excited, confused or both, when it comes to the topic of Blockchain? According to Udemy the Blockchain is a term that has come to mean many things to many people. For developers, it is a set of protocols and encryption technologies for securely storing data on a distributed network. For business and finance, it is a distributed ledger and the technology underlying the explosion of new digital currencies. For technologists, it is the driving force behind the next generation of the internet. For others, it is a tool for radically reshaping society and economy taking us into a more decentralized world.
Whichever way you look at it, blockchain has become a term that captures the imagination and fascinates many, as the implications of such technology are truly profound. For the first time in human history, people anywhere can trust each other and transact within large peer-to-peer networks without centralized management.
Would you like to learn more about Blockchain, Cryptocurrency, Smart Contracts or other Distributed Ledger technologies? Would you like to know more about WA Blockchain ecosystem? Are you looking for an exciting project? Are you looking for opportunities to invest? Are you curious to find out how this new technology will affect your workplace? If your answer to any of those questions is YES please join us for this FREE event, learn from the experts and meet some interesting people.
MC/MODERATOR
Abheeti Kathryn Pass Co-Founder of Crypto Clothesline Podcast
OPENING REMARKS
Paul Tzaikos Director Digital Connectivity, Industry and Economic development, Department of Primary Industries and Regional Development (DPIRD)
PRESENTERS / PANNELISTS
JP Parker Founder of Infinite Solutions Institute
Johnny Swanepoel Blockchain Perth. Blockchain Fremantle
Ross Dold Co-Founder of EOSphere
Chris Dorian CEO of BuildSort
Juan Otero Innovation Consultant, Blockchain Advisor
Deryck Graham Co-Founder and Chairman at First Digital Capital (Blockchain investments)

The presentations will be followed by a Q&A session and a general discussion moderated by Abheeti Kathryn


___________________________________________________________
Our Host


___________________________________________________________
Our Sponsors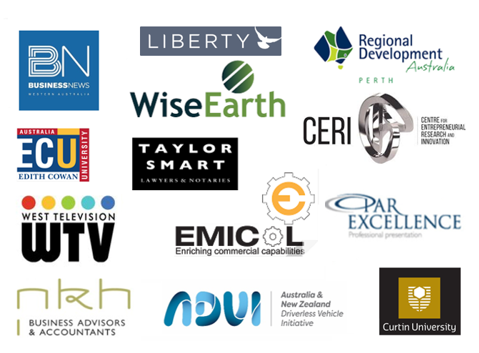 ___________________________________________________________


Come and join us. Tell your friends and colleagues.
Like us on Facebook
https://www.facebook.com/innovateaustralia.org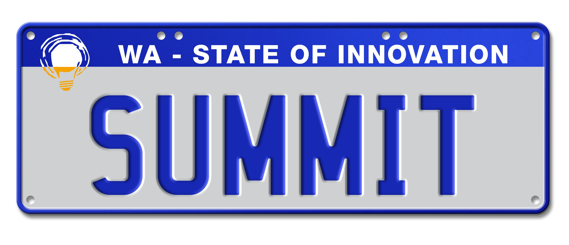 Let's make WA a true STATE OF INNOVATION !