Vivid Ideas: Creative Education Symposium
About this event
Imagine life without creativity?
Our panel of educators will explore the importance of creativity in education and reflect on how one-dimensional life would be without creative thinkers. Be part of this provocative discussion targeted at all educators who want to forge the creative future of young people.
Presenters include Mo Fox, creative strategist, teachers and students from Bradfield and more.
Tickets also allow access to ReGeneration, the Vivid Ideas event staged by year 11 students at Bradfield. You can see the exhibition, hear music performances and buy original artwork at our artisan markets.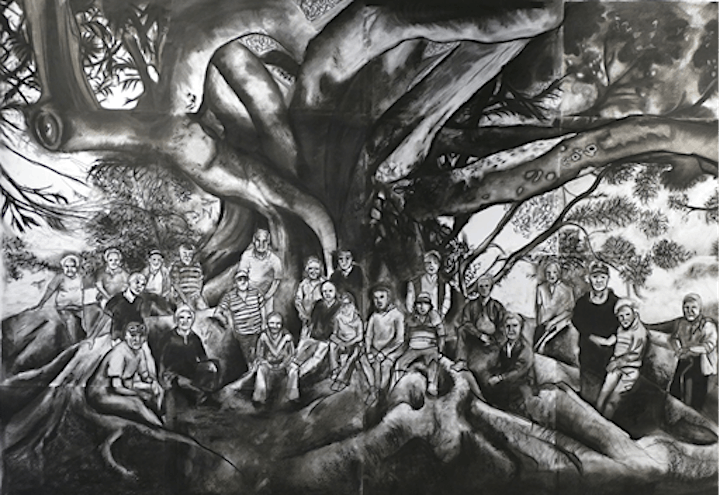 The above collaborative charcoal artwork is one of the works exhibited at ReGeneration, inspired by the Kinchela Uncles who shared their stories from the Stolen Generation.