Join us on the night to celebrate the amazing journey of The Box.. You all made it successful. Come 9th of April to celebrate with us
About this Event
The Box 5th Birthday Celebrations, everyone is invited to celebrate with us. Tickets are very limited to this event due to the capacity of the boat.Let's come and celebrate amazing years.
Music 🎶 Old School /R&B VS Afrobeats
Boat location pick up .. No 9 King Street Wharf.....
DONT MISS THIS EVENT
Dress-Code: Your favourite colours..
ALL GUESTS MOST HAVE THEIR TICKETS BEFORE DEPARTURE......
Printed out or Phone to scan.. Very Important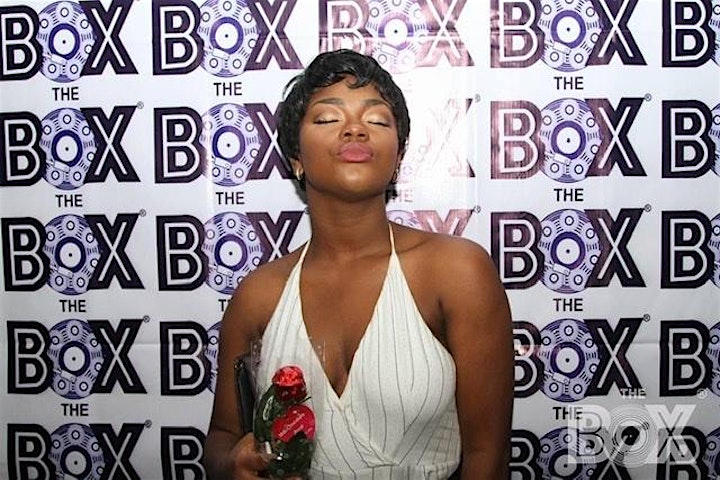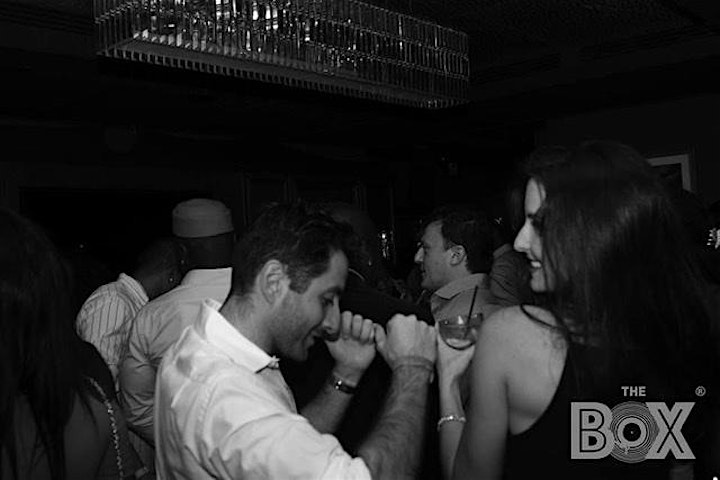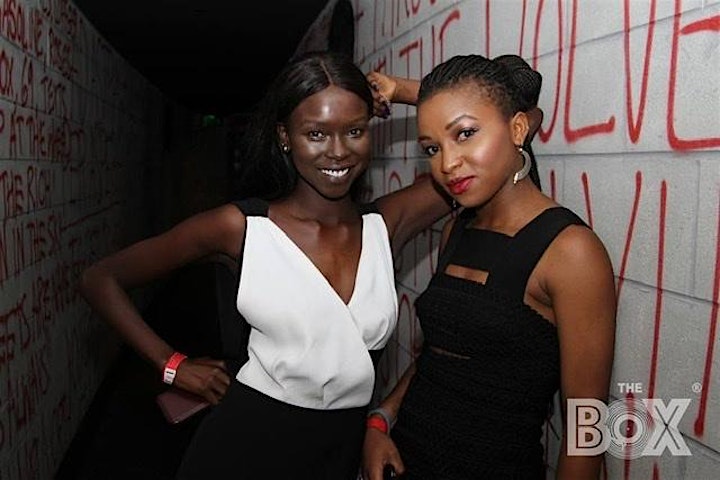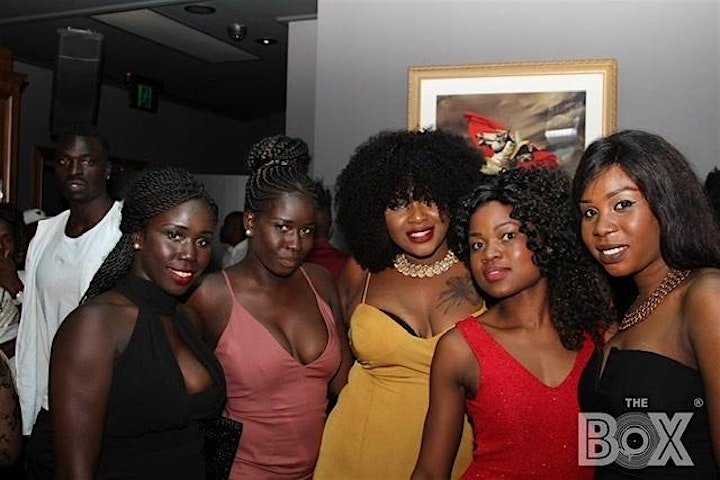 Sneak Peek from opening of The Box ..