Description
For discounted full day [combined with Kimchi workshop] - click here
Learn how to make Master Tonic. with the 'Tonic Master' @ Hilbilby HQ.
Event includes
Tour of Hilbilby HQ
see where and how the magic happens.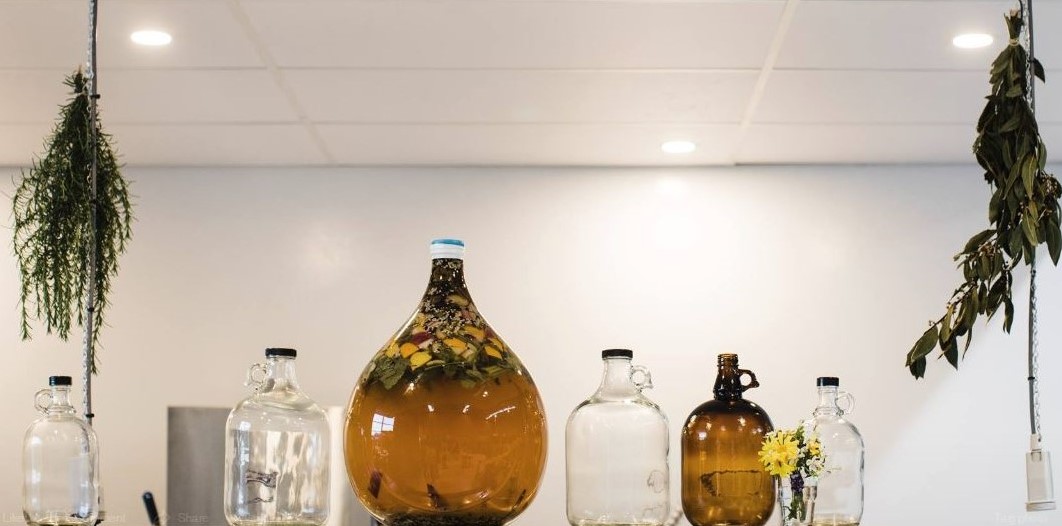 History of Master Tonic
Stemming back to ancient times.
How to make it.
All the pro tips on how to tailor your master tonic to your needs.
What equipment and ingredients to use.
How long to steep it.
When to add what.
Make your own 2lt Jar of Master Tonic.
How to take it.
Learn all the different uses of Master Tonic and how to adapt it to what will work best for you and your family.
Introduction to & applications of Fire Sauce [sustainalbe RAW Hot Sauce].
Made from the solids [roots fruits & shoots] of Master Tonic
Take Homes
Every participant will take home;
x1 bottle of their choice of Hilbilby Fire Tonic®
x1 bottle of Fire Sauce®
x1 2lt Jar full of personalised Master Tonic
ALL participants will enjoy a 20% discount on any purchases from Hilbilby HQ on the day.