Description
Liberate the wise voice within and find your true potential!
You are invited to Lis Addison's Kinetic Voice (KiVo) workshop. KiVo empowers people of all races, ages and religions to voice their vision and value and access the wise voice within. Through the KiVo practice and the song/dance tradition, the voice is able to come forward, be freed, the throat chakra cleared, and the spirit empowered. Through simple exercises and processes, KiVo can help bring about positive change and empowerment of voice, body, mind, and spirit, and encourage personal and global healing.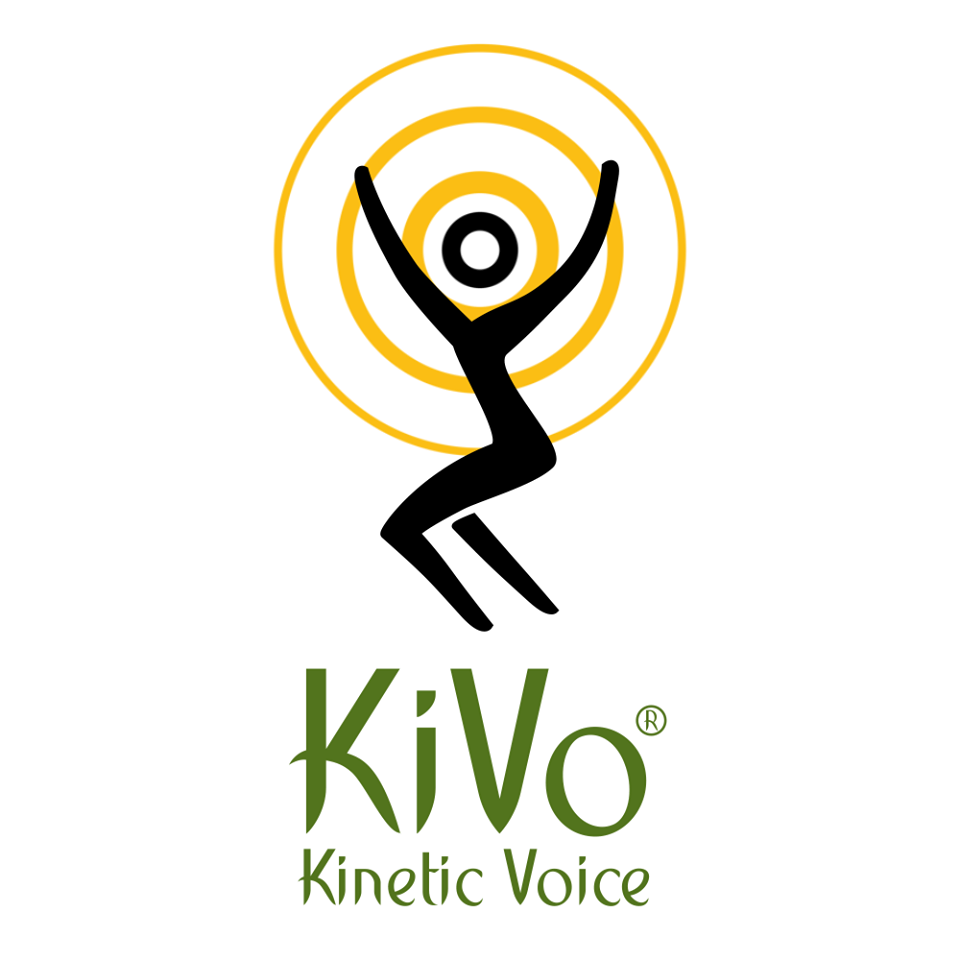 This event is in the Dance Space at Raymond Laurie Sports Centre. Morning tea and all support materials will be provided. You are welcome to bring a cushion for your comfort and a bottle of water.
Read more about KiVo here: https://www.kivokineticvoice.com/about-kivo
FAQs
What can I bring into the event?
A cushion and/or yoga mat for your comfort and bottle of water.
Do I have to bring my printed ticket to the event?
Yes please
Will food be provided?
Yes. Morning tea will be provided by Cafe Angourie https://www.facebook.com/cafeangourie/
Is there parking available?
Yes. There is ample free parking outside the dance room at Raymond Laurie Sports Centre.
Can I contact the producer if I have any questions?

Yes. Please contact Carol Greenwood on her mobile: 0412 255 306 or by email: cazzagreenwood@gmail.com