Description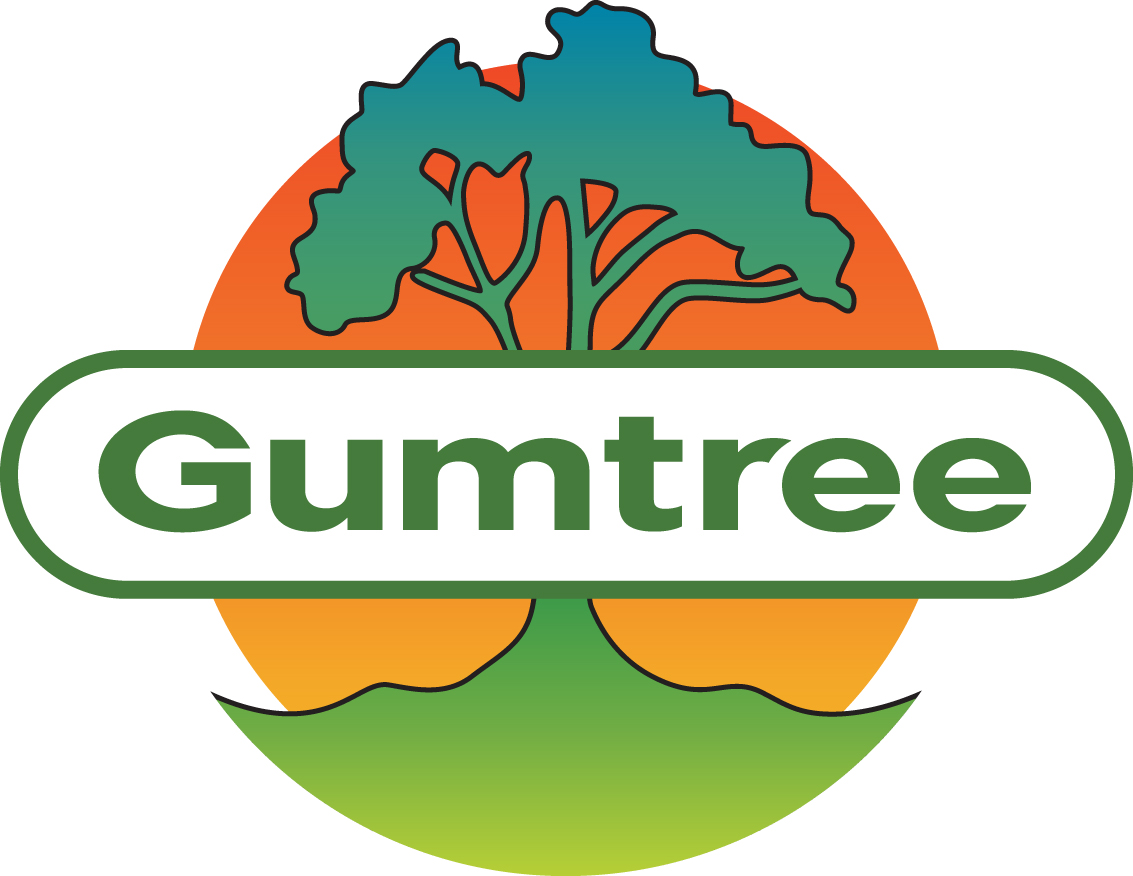 Details
When: Tuesday 28 February, 6pm for a 6:30pm start
Where: Gumtree, L22/ 1 York St, Wynyard NSW 2000


Speaker Lineup

Cindy Xin (Quality Manager) - Beyond Testing, Beyond Quality – how QA should adopt change in the digital transformation age
Cindy is senior Quality Engineering Manager in eBay Classifieds Group. She has been working in IT industry for over +12 years. She is passionate with improving code quality, customer experience and accelerating the development to rock-solid applications, enamored with reducing manual effort and automation.
Cindy is going to talk about:
The evolution of QA role/responsibility
What skills QA should build to and what QA should do to adopt change in the digital transformation age
Share Gumtree Practice
Isabel Nyo (Development Manager) - Owning your career development like a boss
Isabel is currently a web development manager and leading a team of talented developers at Gumtree Australia. Isabel is a highly innovative and award-winning web technologist and people manager with over 15 years of experience in the Internet and web development industry. She is passionate about personal leadership, career development, and women in technology.
In this talk, Isabel will share how individuals can take control of their own career development, in particular, techniques that can be used in assessing, planning and accelerating career development.
Magda Cortez (Product Manager) - Creating conversational experiences with Bot technology
Magda is the Senior Product Manager at eBay Classifieds Group currently working on Gumtree. She is a curious and creative product manager with 12 years crafting cross-platform digital experiences.
Magda is going to discuss the balance between risk and reward when it comes to employing a ChatBot for your brand, and what it means for Gumtree (specifically for engagement and customer support).
About Gumtree
Gumtree is Australia's vibrant community marketplace
Gumtree.com.au launched in 2007 and is a vibrant community marketplace, connecting buyers and sellers in the local community to find, buy and sell just about anything. Gumtree attracts a unique audience of more than 7 million Australians every month, across desktop, mobile and app (Nielsen Digital Rankings). Gumtree has more than 2.5 million live listings in Australia across hundreds of categories including Home & Garden, cars, clothing, jobs, business services and real estate.
Gumtree is one of Australia's Top 20 Digital destinations. Over 7 million Aussies visit Gumtree every month to buy, sell and find anything from furniture, art and collectables, to cars, services for hire, and jobs, all in their local community. The Gumtree team has grown a lot in the last few years but we have always maintained our fun loving, entrepreneurial spirit and our dedication to our values – Community, Simplicity and Honesty.
---
Note: Please try to arrive on time as the lifts need swipe access to get to Level 22. There will be someone to swipe people up, and mark your name off our Guest List, but they can't stay downstairs forever!
Our events are always in high demand. If you can no longer attend, please cancel your ticket promptly so that we can offer it to a person on the waitlist. People who do not cancel will be listed as no shows. To cancel: log in to Eventbrite, Go to the Tickets page, and locate your order. Click your order to view order details, and then select "Cancel Order" to cancel your registration. We can not commit to cancelling tickets on your behalf.