PROGRAM OUTLINE:
This 2-hour online workshop is most suited for the aspiring entrepreneur, start-up or SME business owner, or enterprising individual seeking to establish and build their business venture to a new level of success.

This small group workshop will provide an exclusive one-on-one interaction with Entrepreneurship Coach - Federico Re, with a maximum of 8 participants.

Develop your ROAD-MAP to entrepreneurial success, by developing a clear foresight of your goals and ambitions; the implementation of a strategic plan; and healthy management of your daily activities and resources. 

SPECIFIC OBJECTIVES:
During the program, you will develop an understanding on the following core subjects:

1. Learn how a CLEAR VISION and FORESIGHT will boost your motivation and drive to conquer the impossible, enabling you to manage periods of uncertainty and turbulence during the initial stages of start-up.

2. Develop a SHORT-TERM STRATEGY to help you set and achieve clear goals over the next 12 months, in line with your mid-term and long-term goals.
3. Uncover how to best MANAGE your RESOURCES across all areas of your business, to help you achieve your goals over the next 12 months. 
4. Learn to make FAST, EFFECTIVE, and INFORMED DECISIONS on a daily basis, to enable you to achieve your short term goals and boost productivity.
5. Learn how to MANAGE YOUR TIME and FOCUS between daily operational tasks and ongoing business development priorities.
6. Discover how to STREAMLINE YOUR BUSINESS to achieve maximum impact from your products or services.  
7. Learn how to develop EFFECTIVE MONITORING SYSTEMS to TRACK YOUR RESULTS to increase performance. 
8. Uncover how you can INNOVATE YOUR BUSINESS on a daily basis by careful management of priorities and resourcing.
9. Discover how to implement an EXIT STRATEGY for your business, and the critical steps you need to take to ensure your final destination is successful and rewarding.
WORKSHOP STRUCTURE:
This workshop is limited to a maximum of 8 participants.  Content and discussions are shared in a private Google Hangout environment to the participants undertaking this workshop.
ABOUT THE PRESENTER:
For nearly two decades, Federico Re has built his reputation as an entrepreneurship coach, mentor, motivational speaker, and business writer across the  SME business and entrepreneurial sectors (view an 'Intimate Moment with Federico Re' promo video).
 
He is the founder of a niche coaching practice (www.creativeentrepreneur.com.au), tailored for start-ups and aspiring entrepreneurs, SME business owners, and CEO's.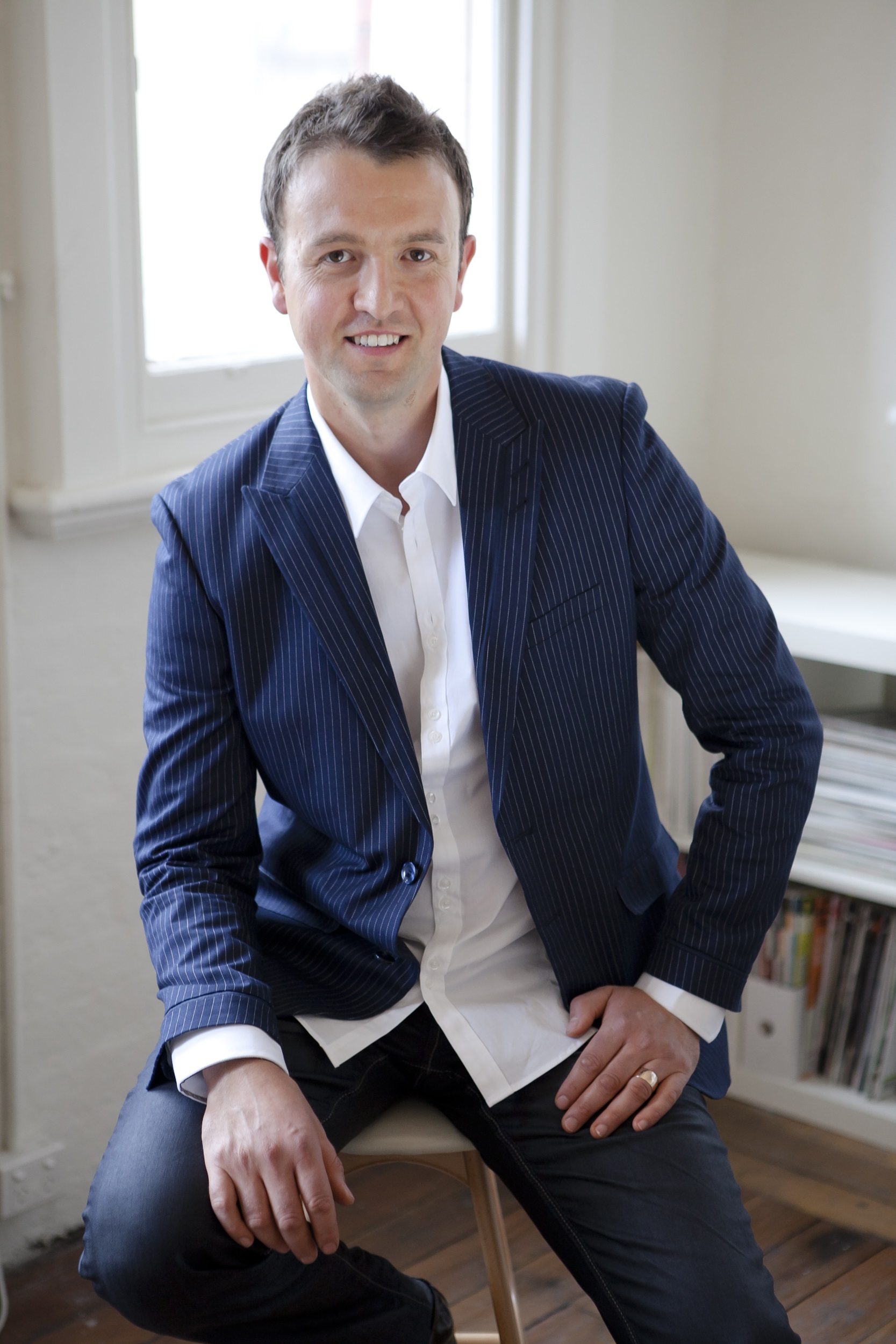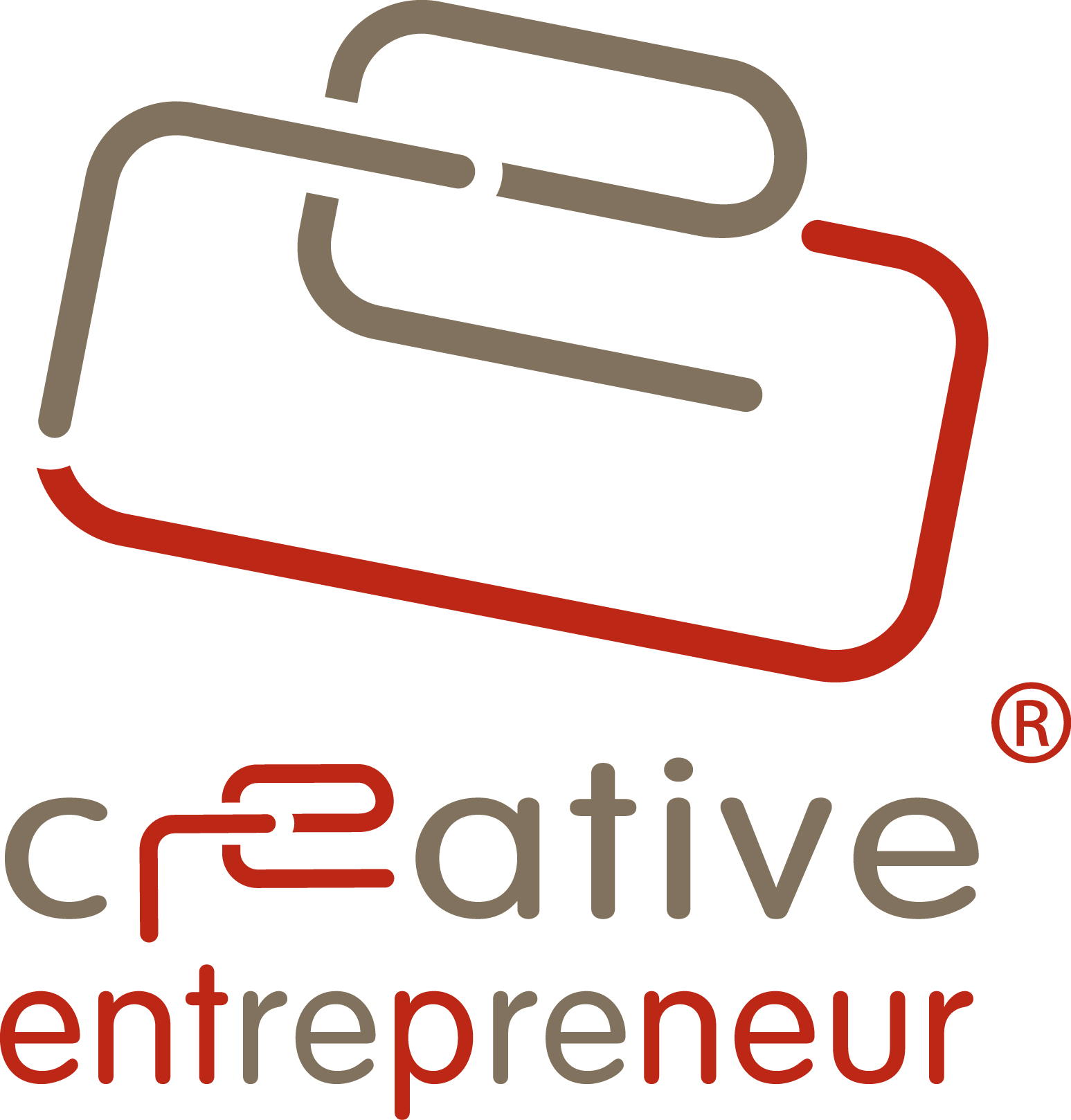 Federico's journey is inspirational, one where an enduring passion blossomed into an entrepreneurial adventure. In 1997, at only 22 years of age, Federico co-founded his first business venture – a designer stationery and giftware company which defied the sceptics. His business achieved the unthinkable, delivering and sustaining revenue growth of more than 50% per annum over 10 consecutive years, reaching retail sales of more than $10 million per year, across 1000 retail stores, throughout Australia and New Zealand. 

Driven by consumer lifestyle changes, Federico connects directly with people, inspiring and energising them to achieve greater things. He often draws on his personal experiences of leadership, entrepreneurial success, innovation, global trends, competitiveness, and design.  His philosophy is: "You are not born an entrepreneur. You become one if you think like one."
Federico is co-author of the international best seller: "Millionaire Coach", and founder and co-host of an online radio show – "InspireTalk". His unique products and services continue to inspire people all around the world.

Federico is an accredited NLP practitioner, and was trained at the 'Branson Centre of Entrepreneurship' in South Africa in 2013.

He is featured on a number of high profile magazines from around the world, and is a freelance writer and journalist. His editorial and journalistic work has enabled him to meet high profile business leaders and game changers; he has compiled unique editorial pieces focused around entrepreneurship, intrapreneurship, leadership, innovation, technology, market trends, education, and organisational culture.
PROMOTIONAL VIDEO:
Click here to watch video and meet Federico Re - 'An Intimate Moment with Federico Re'.
MONEY-BACK GUARANTEE:
This workshop is 100% guaranteed to fuel your passion and desire for  success.  If you feel you have not achieved this outcome during your interaction with Federico Re, you will receive your money back !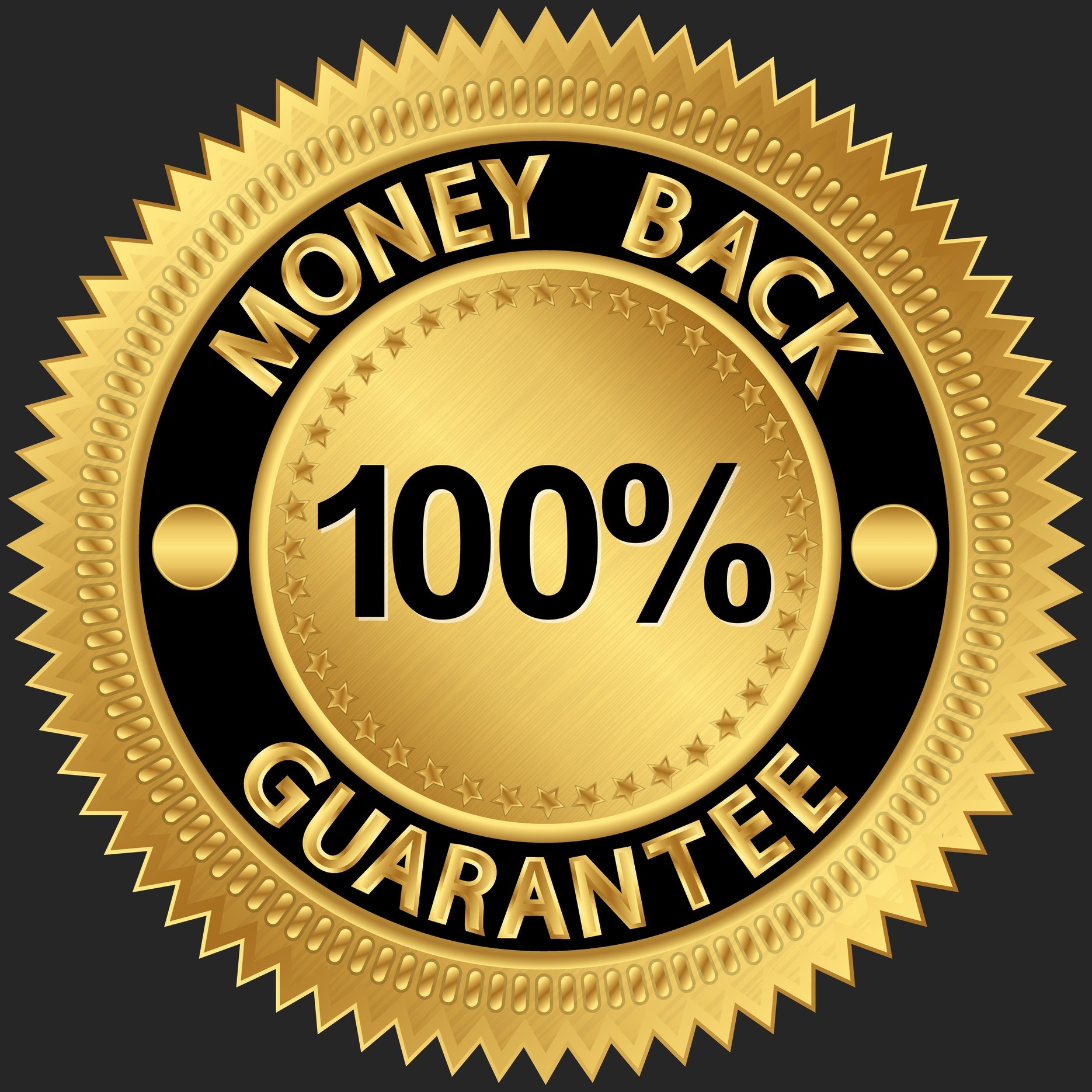 SPECIAL PROMOTION:
As a participant of this workshop program, you will receive:
 
↘ a free "Millionaire Coach" E-BOOK (co-authored by Federico Re) valued at $19.95;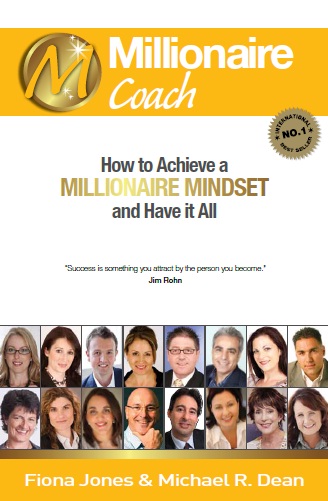 ↘ a free 45-minute online COACHING SESSION with Federico Re worth $189.00*; 

* Offer valid for 1st registered participant and must be redeemed within 14 days of workshop date;