In light of the cladding crisis, Builders Collective of Australia present a public event to discuss the causes, consequences and solutions
About this event
With an aggregate rectification bill of billions of dollars, the fallout from flammable cladding is unfolding through the building industry, property market, and legal systems.
As well as immediate practical challenges of making buildings safe and compliant, flammable cladding raises broader questions around risk in our buildings and cities, and the frameworks that govern them. How do we, and how should we, assign responsibility for cladding issues and for fixing them? How do governments balance tensions between accountability, certainty, and the immediate need to make buildings safe? How did we get here and what are the options moving forward?
In light of such questions, Builders Collective of Australia, present a public event comprising an expert panel with a primary purpose to discuss the causes, consequences and solutions to flammable cladding. The expert panel draws together a range of perspectives to help illuminate how the flammable cladding problem came about, what the range of consequences are, and what could or should be done to fix it.
Speakers will discuss government, consumer, academic and industry-based insights into different aspects of the combustible cladding challenge. The discussion will cover questions around the building industry, litigation, regulation, owners corporations, fire engineering, consumer rights, and planning processes.
The event will comprise a short facilitated panel discussion, but more importantly it then gives the Moreland residents and the wider Victorian community a chance to particpate in an audience discussion on the issue.
Panel members are (Click their hyperlinked names for interesting content on each speaker):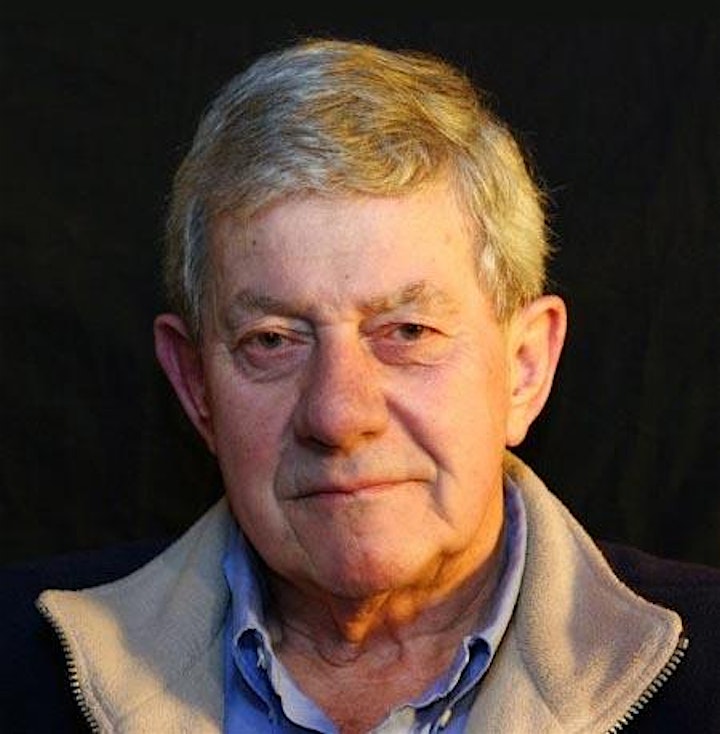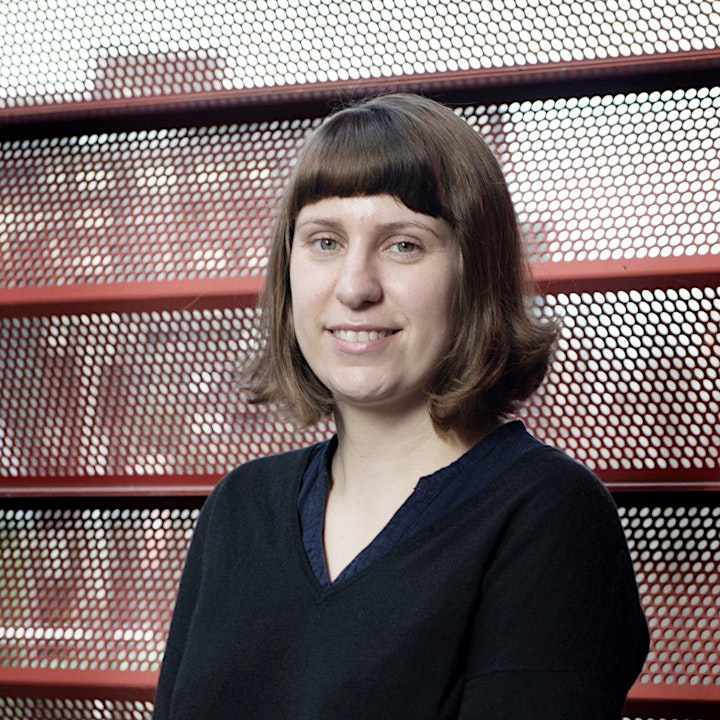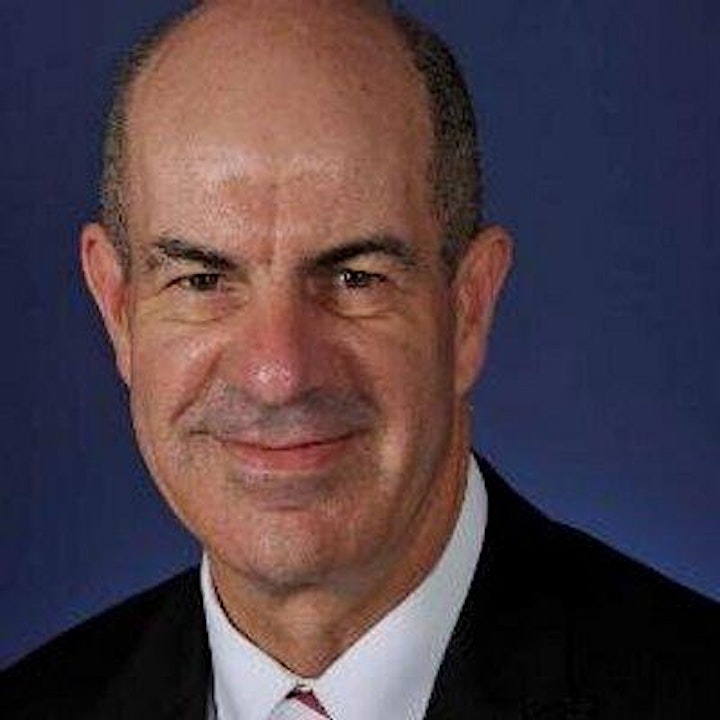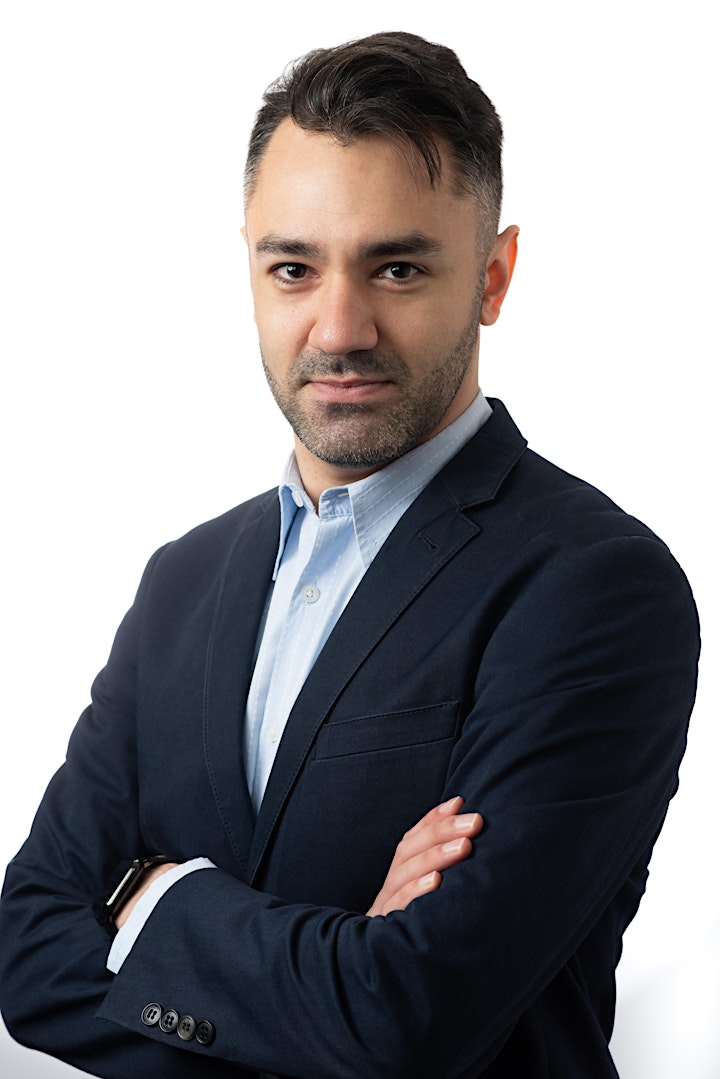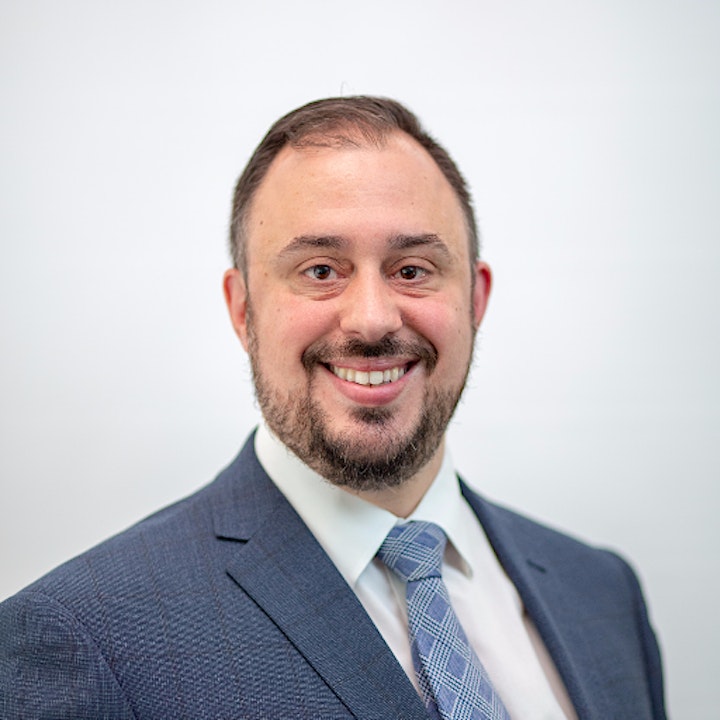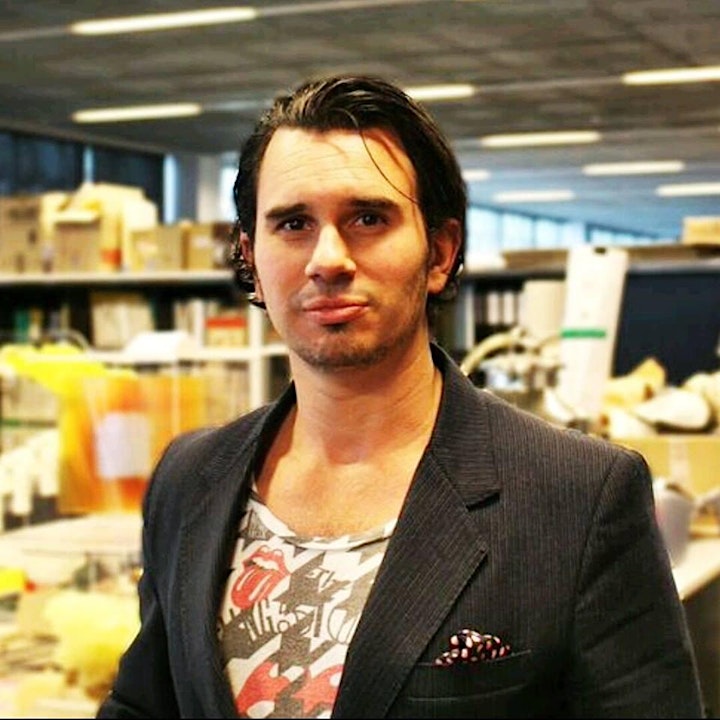 Note: This event is free, however Builders Collective of Australia operates as a volunteer organisations supported by donations. You can contribute to Builders Collective of Australia's advocacy for building professionals and consumers here.
Builders Collective of Australia reserves the right to refuse and refund registration to 'Cladding Conversations' at any time. Builders Collective of Australia reserves the right to refuse and refund entry to 'Cladding Conversations' at the event at any time.