| | |
| --- | --- |
| Book - Millionaire Coach - "How to Achieve A MILLIONAIRE MINDSET, and Have it All" | |
Event Details
What if you changed just one thing that resulted in phenomenal success and altered your life forever ?
Behind every successful person is a coach.  A coach holds the keys to unleashing your inner millionaire and skyrocketing your success.
Our coaches will show you the secrets to breaking through your unseen barriers to wealth and start enjoying the success you deserve today.
In this book you will discover:
How to create wealth in all areas of your life

How to design the lifestyle you have always wanted

How to be, do or have anything you want

How to enrich your life and enrich your world

How to reach your full potential faster

How to achieve everything you have ever wanted

How to identify the blocks holding you back from an extraordinary life !
Featuring inspiring success stories from:
Heidi Alexandra Pollard - Leading Value

Kylie Hammond - Kylie Hammond.com.au

Gillian Skeer - Creative Coaching Solutions

Michael R. Dean - The Millionaire Group

Michael Yacoub - Advantex International

Samantha McDonald - Dare Coaching Academy

Heather Yelland - Emotional Enterprise Specialists 

Angelina Cirelli-Salomore - Unique Business Advantage

Clare Cope - Values Pendulum™

Richard Day - Life & Business Leadership Institute

Roberg Borg - Lifetime Dynamics

Kate 

Osborne - Leisure Seekers

Reeny Carvotta Barron - Passion and Possibilities

Jennie Brown - Jennie Brown Events 
Whether you are wanting to simply take yourself to the next level or completely transform your life you need to read this book.
www.MillionaireCoachBook.com.au
(Published by Fiona & Michael R.Dean; copyright © 2013 by The Global Millionaire Group Pty Ltd)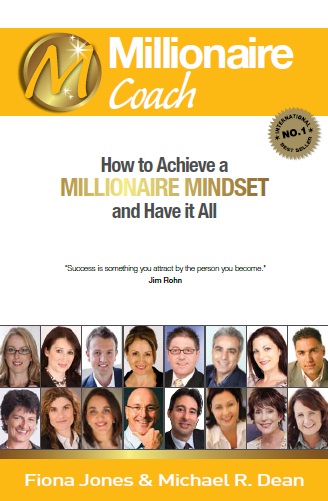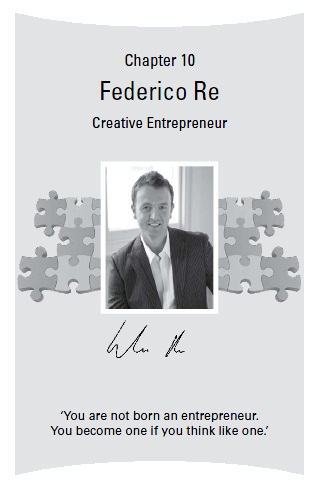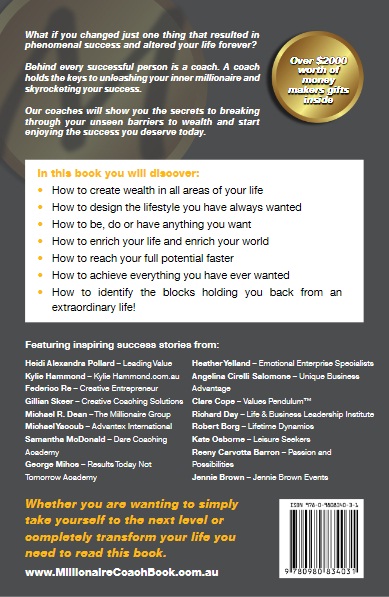 Testimonials:
"This brilliant book was not only an extraordinary read but has successfully inspired me, given me more confidence and belief within myself and my own abilities to become extremely successful.
It has given me a much better understanding of the tools essentially needed to ensure you and your business have the greatest potential for growth!
Federico Re's chapter was I felt, within itself a very powerful coaching session.
I am very grateful to have come in contact with Federico Re and all the knowledge and wisdom he has imparted. 
I would highly recommend this book to anyone embarking on their own personal business venture."
Danielle Turnbull - Counsellor / Reiki Practitioner (Optimum Balance)
About the Coach:
Federico Re (Entrepreneurship Coach & Founder of  Creative Entrepreneur) 
For nearly two decades, Federico has built his reputation as a business development specialist, entrepreneur, business coach, motivational speaker, and business expert across the small and medium business sectors.
Federico's story is inspirational, one where an enduring passion blossomed into an entrepreneurial adventure.
In 1997, at only 22 years of age, Federico co-founded his first business venture - "Cristina Re" (www.cristinare.com). He built the brand into a successful and profitable designer stationery and giftware company.
His business achieved the unthinkable by delivering and sustaining revenue growth of more than 50% per annum over 10 consecutive years, reaching retail sales of more than $10 million per year, across 1000 retail stores, throughout Australia and New Zealand.
Driven by consumer lifestyle changes, Federico connects directly with people, inspiring and energising them to achieve greater things.  He often draws on his personal experiences of leadership, entrepreneurial success, innovation, global trends, competitiveness, accountability, teamwork and diversity.
Federico is co-author of the International Best Seller: "Millionaire Coach" - How to Achieve a Millionnaire Mindset, and Have it All" (Published by Fiona Jones & Michael R. Dean, 2013).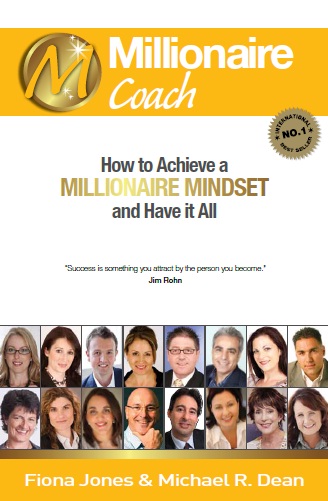 Federico is also featured on the following popular magazines, and is a regular editorial contributor on the specific subjects of intrapreneurship, entrepreneurship, and leadership management, which he is known for: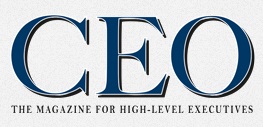 Federico is also an accredited 'Decisionship' coach who was personally trained by Serial Entrepreneur Creel Price whilst participating in the 'Ultimate Growth Adventure' (UGA) program at the 'Branson Centre of Entrepreneurship' in South Africa in late 2013.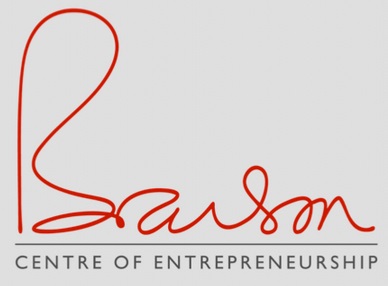 Need Further Information ?
Contact Federico Re on 0408 510 378, or visit his website  at www.creativeentrepreneur.com.au
Organizer
Creative Entrepreneur ™ offers the ultimate in Business Coaching and Mentoring, Executive andLeadership Coaching,Specialist Business Consultancy, and Business Editorial from one of Australia's most respected and well-known entrepreneurs – Federico Re.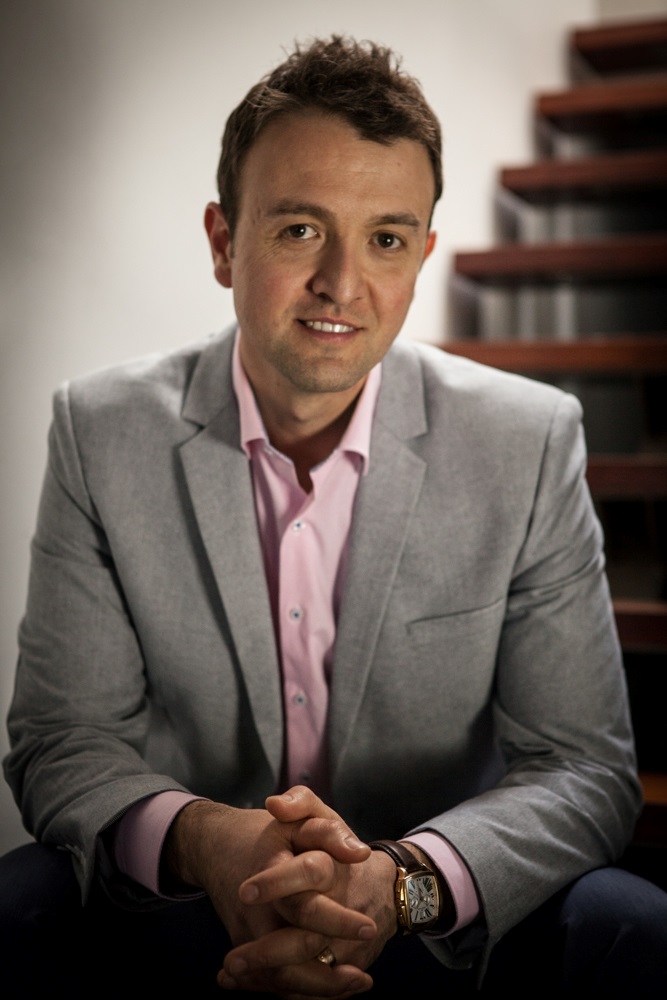 Federico will offer his entrepreneurial expertise and first-hand business knowledge spanning over 2 decades within the Australian business sector.
Federico is an accredited NLP Practitioner and a Decisionship Coach, and was trained at the Branson Centre of Entreprenership.
His unique services are most suited for business owners aspiring to reach new heights of performance with their ventures; as well as for enterprising individuals, budding entrepreneurs, intrapreneurs, and executives seeking effective ways to sharpen and improve their skillset and mindset for ultimate overall performance in their profession.
Through Federico's bespoke workshop and masterclass  programs,  business development programs, andmentoring / coaching programs, you will learn fast and effective ways to achieving 'Business Mastery', 'Mindset Mastery' and 'Entrepreneurial Success'.
Essentially, Federico enjoys training, energising, and inspiring people to achieve extraordinary things in life and in business !