Location
IBM
259 George Street
Sydney, NSW 2000
Australia
Refund policy
Refunds up to 1 day before event
Eventbrite's fee is nonrefundable.
Hear from key policymakers on how resilience has played out in a series of unprecedented events that has impacted all citizens.
About this event
This year's Navigating Digital Government event focuses on Resilience.
The OECD's definition of resilience is "the capacity of systems to absorb a disturbance, recover from disruptions and adapt to changing conditions while retaining essentially the same function as prior to the disruptive shock".
Hear from key policymakers how resilience has played out in a series of unprecedented events that has impacted all citizens with the State; lessons learned from their ability to react, and the safeguards being built into the system to function effectively as new events unfold.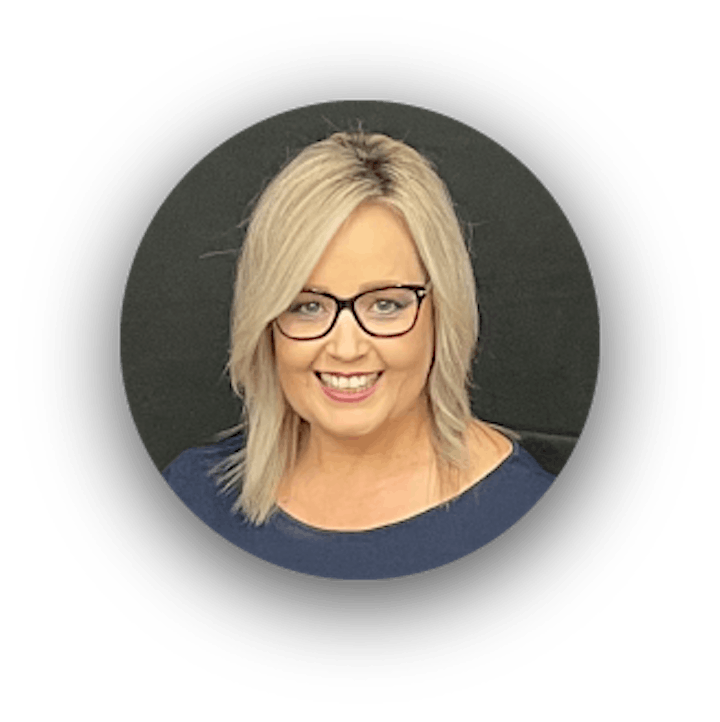 Sandie Matthews
Chief Information and Data Officer, NSW Department of Education
Sandie Matthews is a dynamic senior executive with more than twenty years' experience leading some of Australia's largest and most complex Commonwealth, State and Local Government Departments. During this time Sandie has held a diverse range of roles including Chief Executive Officer, Chief Operating Officer, Chief Information Officer, Executive Director Strategic Reform.
Among her many career achievements, Sandie was the first woman appointed to the role of Chief Information Officer for the Northern Territory Government's Office of Digital Government in 2017 – the first woman to hold such a position in Australia.
Sandie is currently applying her extensive experience leading a team of more than 1000 IT professionals and driving the delivery of the NSW Department of Education's future digital strategy.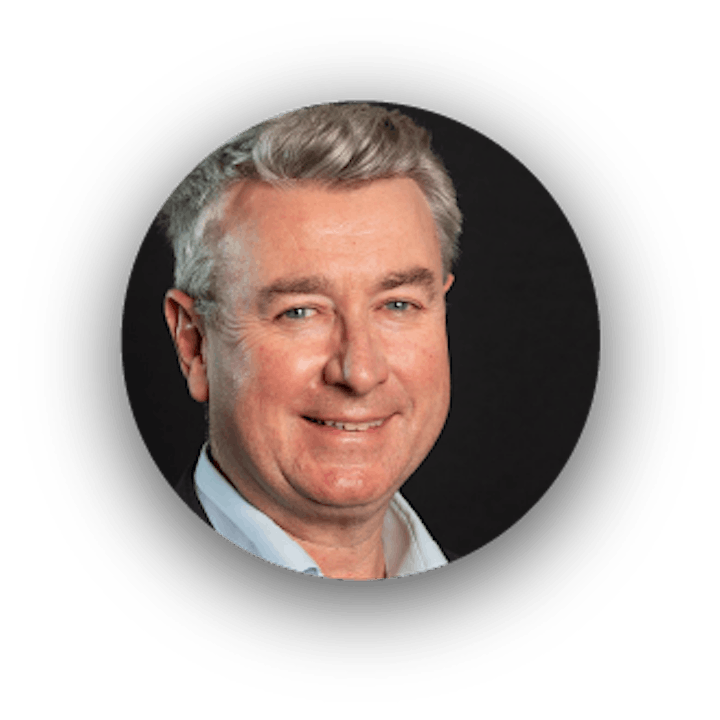 Dr Ian Oppermann
Chief Data Scientist
Dr. Ian Oppermann is the NSW Government's Chief Data Scientist working within the Department of Customer Service. He is also an Industry Professor at the University of Technology Sydney (UTS). From 2015 to 2019, Ian was also the CEO of the NSW Data Analytics Centre (DAC).
Ian is considered a thought leader in the area of the Digital Economy and is a regular speaker on "Big Data", broadband enabled services and the impact of technology on society. Ian has an MBA from the University of London and a Doctor of Philosophy in Mobile Telecommunications from Sydney University. Ian is a Fellow of the Institute of Engineers Australia, a Fellow of the IEEE, a Fellow of the Australian Academy of Technological Sciences and Engineering, is a Fellow and Immediate Past President of the Australian Computer Society, Fellow of the NSW Royal Society, and a graduate member of the Australian Institute of Company Directors.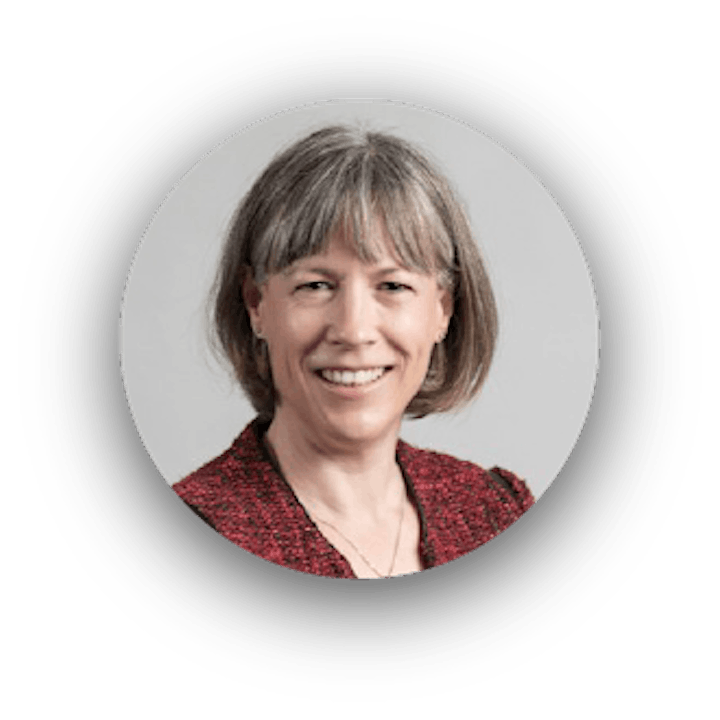 Dawn Routledge
Executive Director, Strategy, Policy & Programs, Resilience NSW
Dawn Routledge is the Executive Director Strategy, Policy and Programs at Resilience NSW. She joined Resilience in April 2021 and is leading the development of strategy and insights work to enable communities across NSW to be better prepared for, and to recover from, disasters. Previously Dawn was Executive Director, Office of the Secretary for the Dept of Customer Service. In that role, Dawn was the policy lead for the Department's customer, ICT and digital reform agenda, and led the provision of ministerial and executive support services. She has held a number of leadership roles across the NSW government, and also brings experience with the private, non-government, university and local government sectors from Australia, the UK and the Cayman Islands.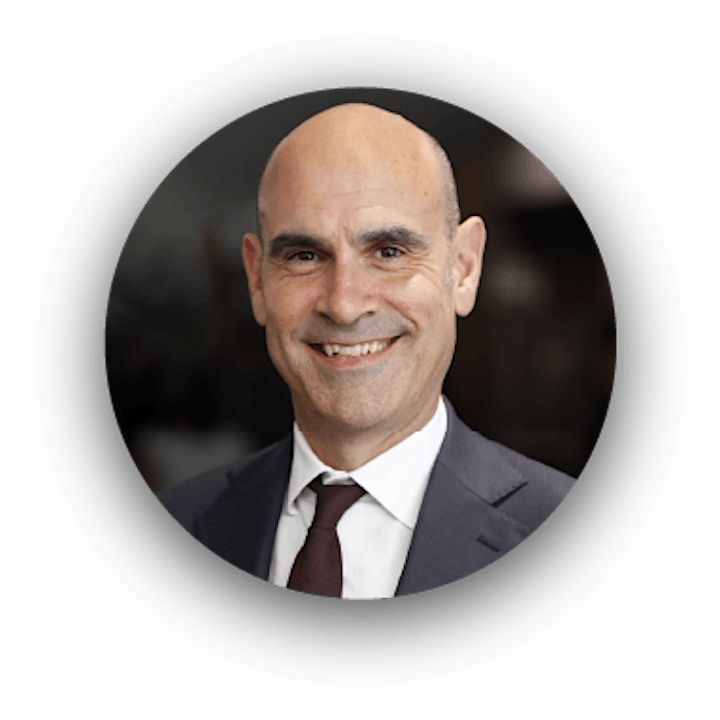 William Murphy
Deputy Secretary, Customer, Delivery and Transformation
William Murphy's role in a customer-led Department of Customer Service is to create a powerful, evidence-driven platform to drive transformation in the design, funding and delivery of government services. He brings together Births Deaths and Marriages, the Behavioural Insights Unit, the Data Analytics Centre, and other assets such as digital transformation and brand and advertising to improve customer service and engagement across government.
Before joining the Department of Customer Service, William was Executive Director of the Premier's Implementation Unit at the Department of Premier and Cabinet. In that role, his focus was to improve outcomes for customers through the delivery of the 12 Premier's Priorities, including improving customer satisfaction with key government services, reducing domestic violence reoffending, improving service levels in hospitals, improving education outcomes, reducing litter, and delivering better outcomes for children at risk of significant harm.
William has previously held several senior roles in government, at both state and federal levels, with a focus on transformation to digital government, better use of public sector data, procurement and shared services, and driving better outcomes for customers.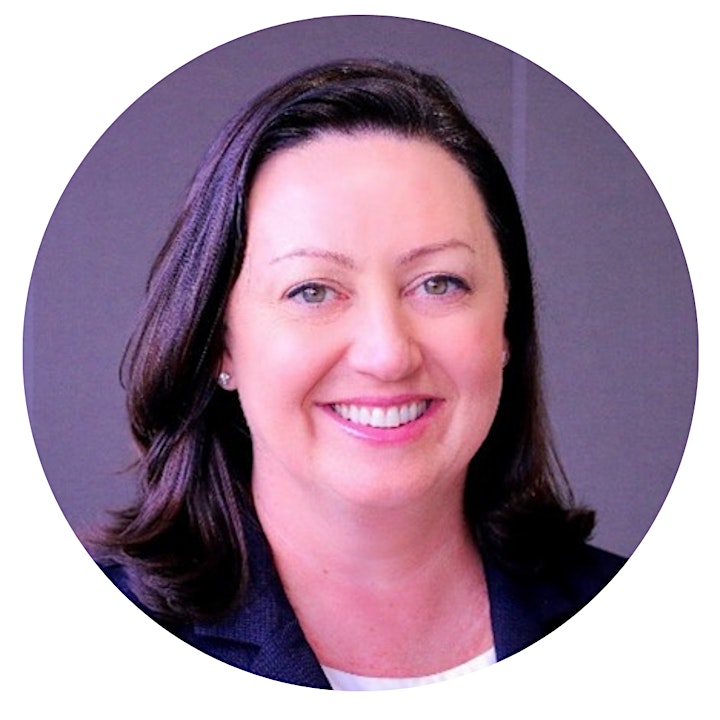 Kylie De Courteney
Managing Director of the NSW Telco Authority
Kylie De Courteney is Managing Director of the NSW Telco Authority, a role she has held since June 2019.
Leading a $1.5 billion portfolio of NSW Government connectivity projects, Kylie is committed to bridging the digital divide to address connectivity challenges and passionate about the digital transformation of government and customer-centric services.
Prior to joining NSWTA, Kylie served as the Chief Customer Officer and Chief Digital Officer at Service NSW.
Kylie has worked in the public and private sectors driving customer and digital strategy, organisational transformation and complex program delivery.
By purchasing tickets to this event you agreed to the capture, storage, and use of your data as detailed in the AIIA Privacy Policy, a link to which is provided here https://www.aiia.com.au/privacy