ADSA 2021 Conference: Conditions for Decentring Scholarship and Pedagogy
Register here for ADSA2021 the Australian Drama, Theatre and Performance Studies Association annual conference, now online
About this event
Performers, Makers, Methodologies – Crafting Conditions for Decentring Scholarship and Pedagogy in Drama, Theatre, Performance Studies and Dance
The 2021 Australian Drama, Theatre and Performance Studies Association annual conference
30 Nov – 3  Dec 2021 - Full program here: https://adsaconference2021.com/
Join us as we gather remotely and online to engage in self-examination within a spirit of solidarity. Through conferral, presentation, discussion, and association we aim to examine the assumptions implicit in our scholarship and teaching, and reflect critically on current and past practices within the broader remit of decentring.
All delegates should ensure they have a current MEMBERSHIP of ADSA
Registration fee: pay what you can afford
Recommended fees:
$250 - Academic colleague
$150 - HDR student
$100 - Artist or non-affiliated independent scholar
Single day attendance: There are no day registrations, please adjust your contribution if you can only attend one day.
Bursaries: In line with the conference ethos to decentre institutional practices, power hierarchies and notions of elitism, the pay what you can afford recommendation should be extended so that you can propose your own bursary-assisted fee, and so that you can waive your fee.
Registrants are encouraged to donate to pay the rent.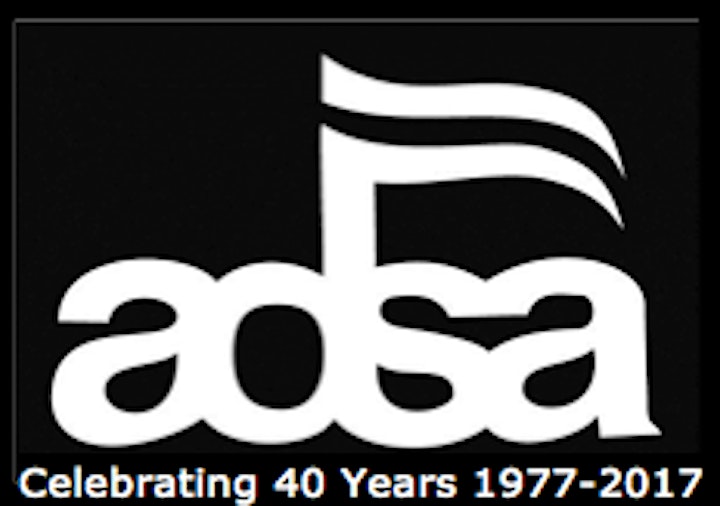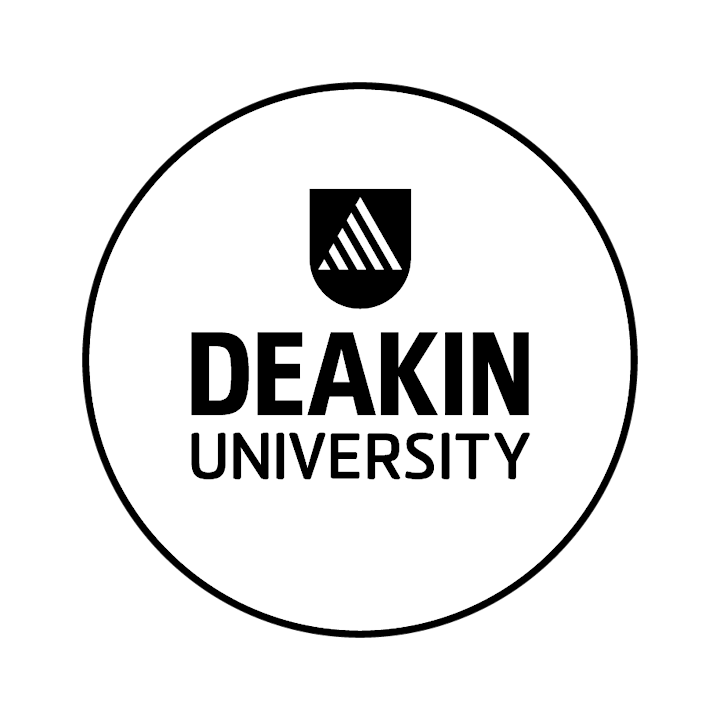 Organizer of ADSA 2021 Conference: Conditions for Decentring Scholarship and Pedagogy