What is Cryptocurrency, Blockchain, & how to go about investing safely in Cryptocurrency.
About this event

SG DBS announced plan on launching Cryptocurrency exchange, just one week after Paypal announced use of Cryptocurreny for it's 26 million merchants.
Get yourself ready for the future of Digital Assets!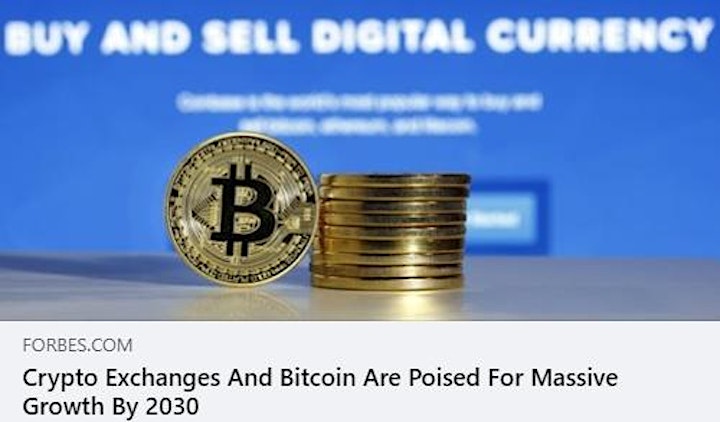 In this 2 hours Cryptocurrency Fundamental course, you will be introduce to:
Learn about cryptocurrencies (what they are and how to trade them)
Fundamentals of blockchain and cryptocurrencies
Cryptocurrency exchanges (how to create an account )
Basic introduction to trading chart
Overview of deposits and withdrawal for trading
Learn how to buy, sell, and store cryptocurrencies
Learn about the risks involved with cryptocurrency investment, including scams, hacks, phishing and pump and dumps
Know where to get reliable news related to cryptocurrency trading
Understand cryptocurrency terminology and principles
For enquiries, email hello@cryptolearnsg.com.
Participants are not required to have prior trading/investment experience. All are welcome, including beginners.
For best learning experience, use a laptop or computer. (Or Minimally a Tablet)

Organiser of 2 Hours Online Cryptocurrency Fundamental for you to get ahead in 2021.