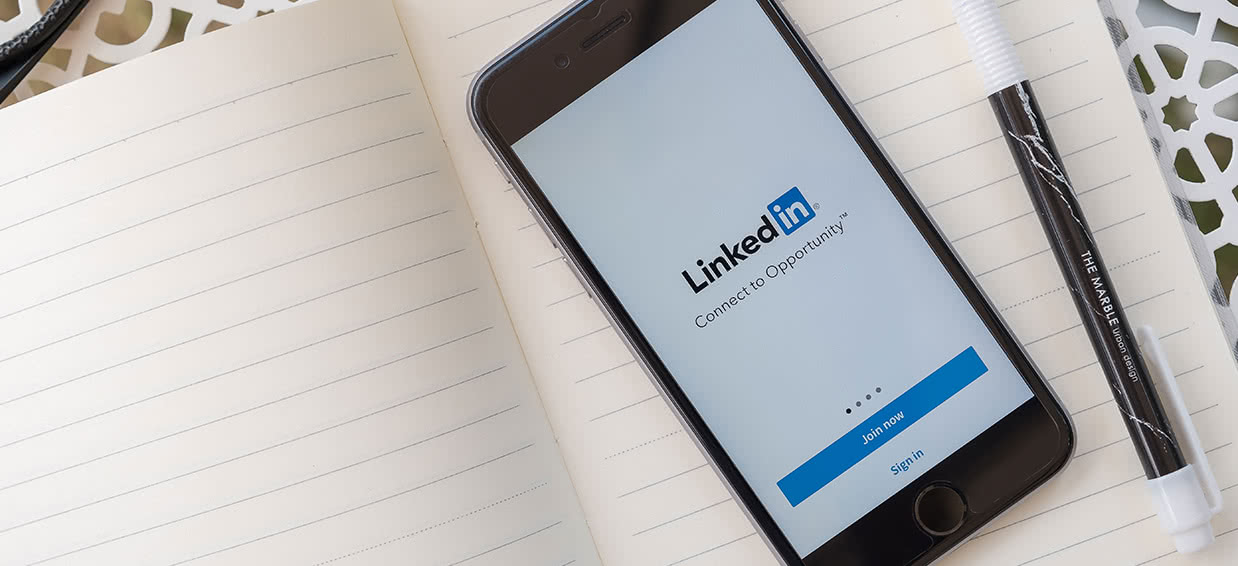 How to Effectively Promote Your LinkedIn Workshop
Conducting a quick Internet search for "LinkedIn workshops" in your area will reveal why it's been so hard to sell out your own workshop. LinkedIn seminars and workshops are in-demand right now — and yours isn't the only option.
Get your workshop seen by more potential attendees and convince them to choose yours over the competition with these three promotional tactics.
1. Articulate your LinkedIn workshop's value prop
What makes your LinkedIn workshop different from all the other ones in your area? You need to understand this first if you want to successfully promote your event to potential attendees.
The following four questions can help you define your value prop:
Why is your workshop unique?

Maybe it's the content, the format, the instructor, or the location. Or, maybe it's your price. Is your event the most affordable workshop in town? Or does it cost more because it provides more value — like personal feedback for each attendee's profile? Whatever it is, let the potential attendee know.

Does your audience value what's unique about your workshop?

Will the type of person you want to attend your workshop really care about the unique aspect of your event above? Spend time talking to your audience or reading what they read and write. Check out comments sections, social media, or forums so you can see exactly what kind of language they use.

What benefit will they leave with?

Will attendees leave with a polished and professional LinkedIn profile? Or will they leave with action items to help them get there? Conveying benefits is the single best way to keep potential customers nodding along with you on their journey to a sale.

What's your story?

Last, but not least, how can you turn all these answers into a compelling story that you can use to promote your event online.
Once you've crafted your workshop's value prop, read this article to learn more about how to use it in your promotions.
2. Make your workshop show up in search results
When a potential attendee looks for a workshop like yours, they'll turn to Google. Search engine optimisation, or SEO, is vital to get your event high in search results — especially local SEO keywords like your location.
Local SEO emphasises an immediate neighbourhood, city, or region. For instance, a person looking for a LinkedIn workshop in Melbourne won't be interested in similar events happening in Sydney. So Google will filter out events happening outside Melbourne.
Here are a few tips to help you optimise your event website for local searches:
Incorporate keywords on your website and ticketing page that people would use to search for your event (e.g. city, workshop type, industry, etc.)

Use your event name, a keyword, and your city in your Title Tag and event URL

Always include the address of your event on your pages (embedding a Google map of your event location will help Google understand it's local)
Want to learn more about local SEO? Check out the SEO Cheat Sheet for Events.
3. Get the word out on Facebook and LinkedIn
You want potential attendees to find your workshop wherever they spend their time online — especially on Facebook and LinkedIn. Here's how.
Promote your LinkedIn workshops on Facebook
Regardless of who your target demographic is, they're probably on Facebook. It's best practice to make a Facebook Event for each of your workshops to maximise your chance of showing up in followers' (and their friends') news feed.
Here are a few best practices from the Facebook Events team to keep in mind:
Keep your posts short and sweet, ~40 characters in length

Use your Facebook banner image to promote your event

Make it easy for people to

purchase tickets on Facebook
If you're using Eventbrite, you can sell tickets directly in Facebook. Read this help centre article to learn how.
Promote your LinkedIn workshops on LinkedIn
LinkedIn is the obvious choice to promote your workshop — that way, you'll reach people actively spending time on the platform.
The easiest way to get your event out there is by posting brief status updates. Make sure to include large, eye-catching image and a link to your event page.
Get more strategic with these tactics from Cassandra Clark, senior marketing manager at LinkedIn:
Send any promotional messages from a person rather than your company name

If using LinkedIn advertising, target by job function versus job title to expand your reach

Use a sponsored InMail campaign to reach users when they're active on the platform
Ready to promote your next LinkedIn workshop? Set up your event on Eventbrite today and start selling tickets in minutes.