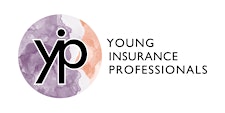 Young Insurance Professionals Australia & NZ Inc
Young Insurance Professionals (YIPS) Australia & New Zealand Inc is a non-profit organisation dedicated to assisting younger insurance professionals throughout Australia and New Zealand share news of interest and upcoming events of relevance.
Membership is free and open to all those working in the Australasian insurance industry including underwriters, brokers, claims personnel, risk managers, loss adjusters, lawyers and other service providers.
Our members are young at heart and keen to progress their careers and develop solid professional relationships and a community with others in the industry.
Queensland Cricketers' Club • East Brisbane, QLD
$50
The Sporting Globe King Street Wharf • Sydney, NSW
$75