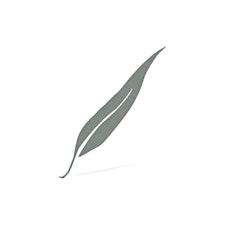 Woodleigh School
Woodleigh is a dynamic and creative environment, set apart from the educational norm by our unique delivery of learning programs.
We see ourselves as a progressive, co-educational, contemporary School, one that delivers a forward-thinking curriculum, from Early Learning to Year 12.
At Woodleigh, we are educating students for their future, not our past.