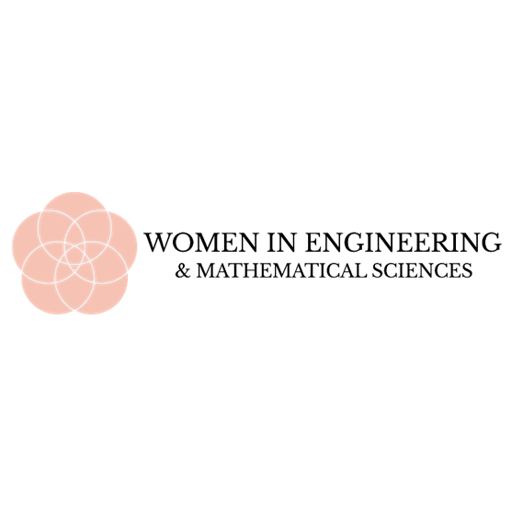 Women in Engineering and Mathematical Sciences
We are a student-run club dedicated to creating a supportive and inclusive community for female-identifying students throughout their university studies.
We aim to achieve this mission through a variety of professional industry event and intimate social occasions. Some of our unique events include our Alumni Fund Networking Picnic, Soft-skills Workshops, Volleyball and Dodgeball Networking events!