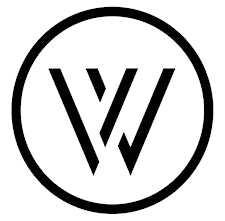 Whitehouse Institute of Design
Since 1988 Whitehouse Institute of Design has prepared students for careers within the international design industry. Specialising in Fashion Design, Creative Direction & Styling and Interior Design, Whitehouse has evolved continuously to offer a range of programs from workshops through to vocational educational courses and also higher education degrees. 
Whitehouse has long been considered a leader in design education within Australia. With campuses in both central Sydney and the Melbourne CBD, Whitehouse is able to provide our students with the unique opportunity to experience both major cities. 
Whitehouse is proud to offer an introduction to design and life at Whitehouse through our Holiday Workshops listed below.