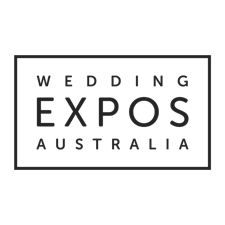 Wedding Expos Australia
Australia's Favourite Wedding and Bridal Expos. Wedding Expos Australia have been coordinating bridal fairs since 2005 and love all things 'wedding'. Our bridal expos feature free admission and brides take home a complimentary exclusive 'I'm Getting Married' Bridal Bag.
Wedding Expos Australia organise Australia's largest and favourite wedding expos across Australia featuring creative wedding vendors under one roof. Our wedding expos are located in Sydney, Brisbane, Adelaide, Perth and Melbourne.