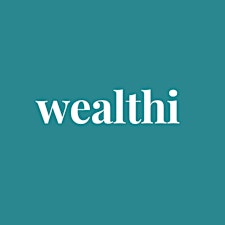 Wealthi
Wealthi is a real estate investment platform. Our mission is to help people build wealth through property, so they can achieve their life ambitions.
We provide the roadmap, tools and expertise to guide and simplify the entire journey.
Founded by industry professionals who have sold in excess of $1bn in brand new property projects.
We partner with companies who value long term relationships with their buyers, have a high sense of integrity and a commitment to quality.
Each day, our team is innovating and building a movement, powered by passion, discipline and an amazing work ethic. Wealthi is accelerated by Pi Labs, Europe's leading proptech VC firm.
Sorry, there are no upcoming events