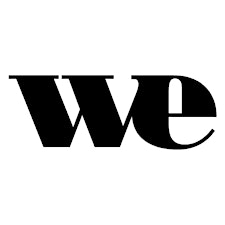 Wealth Enhancers
Wealth Enhancers was founded in late 2009 by Finn Kelly and Sarah Riegelhuth, following a meeting of the minds (and hearts) at a financial advisory conference. The two saw an opportunity to create a specialist model for Gen Y clients, with a focus on an individuals life goals, instead of just the numbers.
Achieving phenomenal success in their first couple of years in operation, they have grown a team of specialist advisers and incredible clients across two states.
The team at Wealth Enhancers love what they do, they can't get enough of it. Helping their clients to achieve financial freedom is the top priority, along with the companies values enhancement, quality, integrity and communication.
Sorry, there are no upcoming events