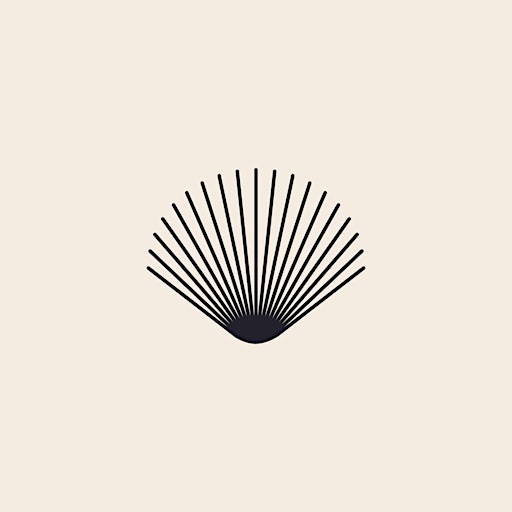 Waterfront On the Pier
Situated in a one of a kind location by the water's edge in Port Melbourne, Waterfront on the Pier specialises in fresh Seafood and Mediterranean cuisine.
Waterfront on the Pier is passionate about the arts and hosts weekly performances which showcase artists from all over Melbourne. Whether it be acoustic covers, soulful jazz or Brazilian showgirls, visit waterfront on the pier for your weekly dose of live entertainment.
Waterfront on the pier • Port Melbourne, VIC
$27.19 - $114.89