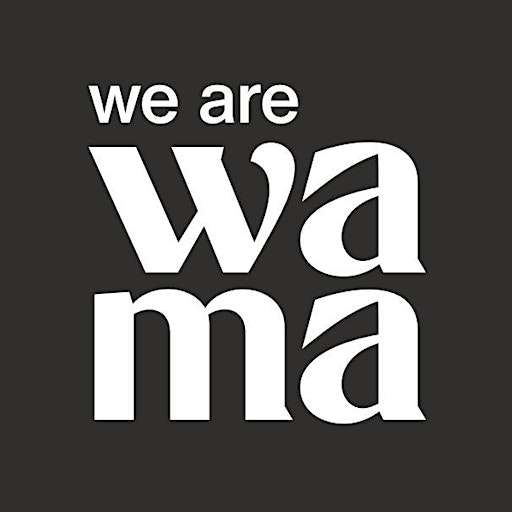 WAMA
We Are WAMA! (WA Marketing Association Inc.)
WAMA is a not-for-profit established by a group of leading marketing, media and industry professionals to raise the profile of Western Australia's home grown marketing talent.
Our purpose is to champion the WA marketing community in an inclusive manner, to promote greater advocacy for local talent and encourage brighter, braver and more effective marketing practices, through knowledge sharing, collaboration and networking.
WAMA will run a series of events throughout the year to showcase interesting, best practice marketing projects and provide practical insights and learnings to inspire the industry.
The new association will also support diversity and inclusion in the marketing industry.
Fraser's Restaurant • West Perth, WA
$85.49