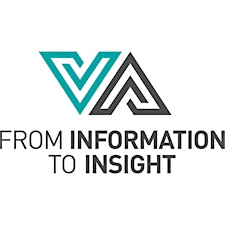 Visual Analysis Pty Ltd
VA has been the leading provider of IBM i2 and intelligence training in Australia for almost 20 years. More than this, VA has delivered intelligence, investigative and analytical outcomes to our clients, which span every state and territory of Australia.
VA training will help you maximise your return on investment for your IBM i2 installation, give you the skills and knowledge you need to use this industry-leading intelligence solution and help you catch the bad guys.