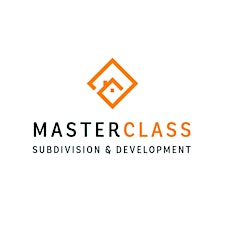 Vision Surveys Consulting
Masterclass - Subdivision & Development
The aim of the masterclass is to educate the attendees in regards to the key aspects that should be considered when carrying out a subdivision and what to be looking for when searching for an investment property to subdivide.
Size of the masterclass is regulated so it is encouraged that attendees bring in real life examples to run through with the whole class so that it can be easily applied. There will be a subdivision case study discussed as well on the night.
**Parking will be available behind the office off Sunstone Lane.
Sorry, there are no upcoming events