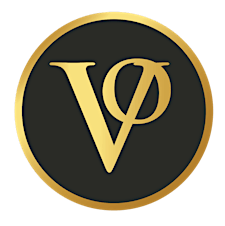 Victory Offices
Stay on top of all the Victory Offices events happening at a Victory Lounge or office near you.
From networking events, guest speaker workshops, and industry meetups to open coworking days, yoga sessions, and happy hour and after-hour social activities, you can be sure there'll be an event coming up for you.
Interested in hosting an event at one of our 6-star locations, contact our Events Team to discuss how we can help make your next event a stand out!